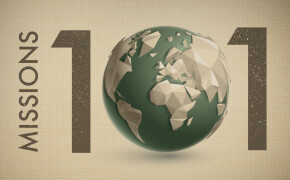 You, too, can GO with us around the world!
Fall Missions Trips & Missions 101
All summer, this article on our website has been a running update on all of our missions trips. We have sent teams to Kenya, Honduras, and Southeast Asia. We have seen God do amazing things, in and through our teams and the missionaries with whom they partnered. What an amazing summer!
You, too, can GO with us!
Are you interested in more information about missions in general or joining Bethany as we GO around the world, partnering with national missionaries to make disciples? Let us know so we can get you more information and keep you in the loop as we plan to send more teams in the coming year.
Don't miss out on our upcoming "Missions 101", a class designed to share the foundations about how and why we do missions. This will become a primer for all foreign missions trips in 2020. Click on the links below to register for the following trips/class: