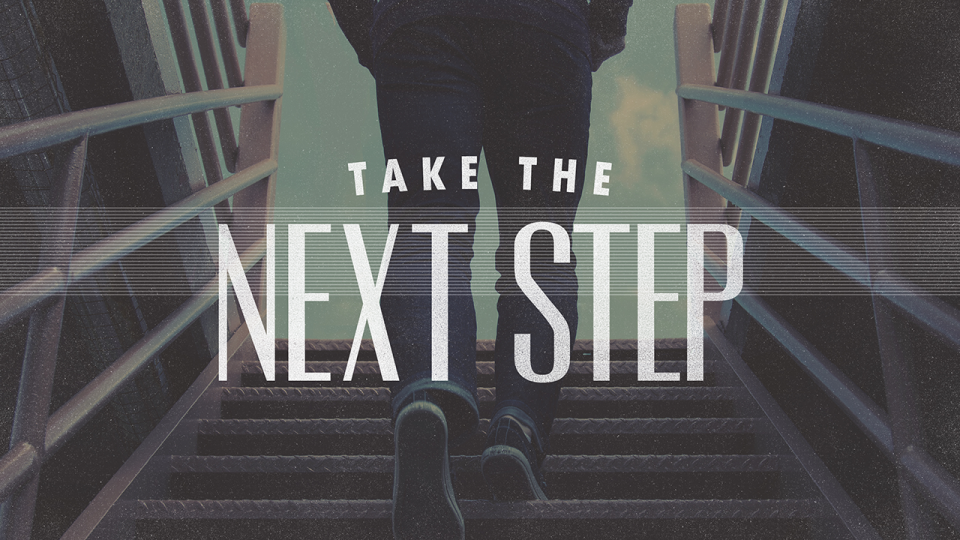 First Sunday from 09/03/2017 to 12/03/2017
At Bethany Church, we desire to glorify God and see people transformed into passionate disciples of Jesus.
We're glad you're here! If you are newer to Bethany, we would love to meet you. On the first Sunday of the month, following each service, come spend 15 minutes with a few leaders from our church and discover how you can take the next step in the Bethany community.
For more information on our discipleship pathway, click here.