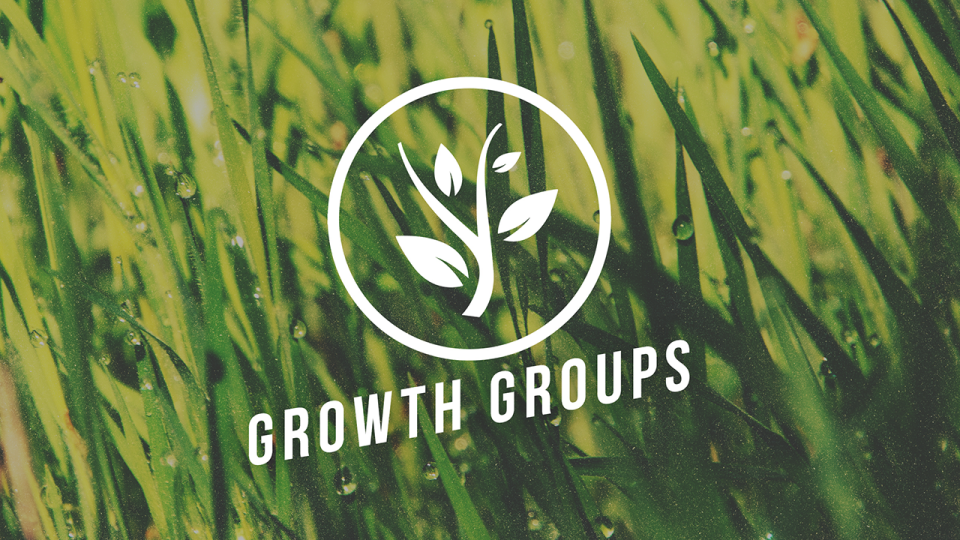 Sunday, September 10, 2017 - Sunday, December 17, 2017
Growing is an important part of becoming a passionate disciple of Jesus. In every area of our lives there is an aspect of growth. We grow physically, emotionally, & cognitively. The same is true of our spiritual lives and our relationship with God. This is the desired objective of our Growth Groups. These groups are designed to be the place where relational connections can be made in a more intimate setting to allow for deeper growth to take place in people's lives and their relationship with God.
We are excited to see our entire church heading along the same path of discipleship and growth and we cannot wait to see all that God will do in and through the people of Bethany Church and these Growth Groups.
If you are interested in joining one of our Growth Groups please use this link to answer some questions so we can find the best Growth Group for you.