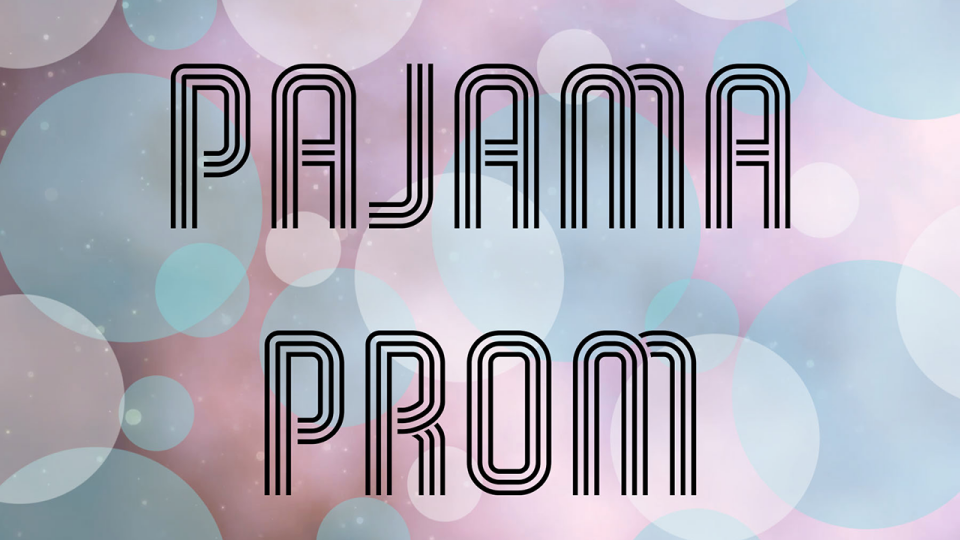 Saturday, October 14, 2017, 6:00 PM - 10:00 PM
Join The Way High School group for a fun night of pizza, ice blocking and dance party in your pajamas! (Onesies or appropriate sleepwear only).
Cost is $10 per person - please invite your friends.
Ready to sign up? Click here.
If you have any questions please contact Jacob Niesen at .