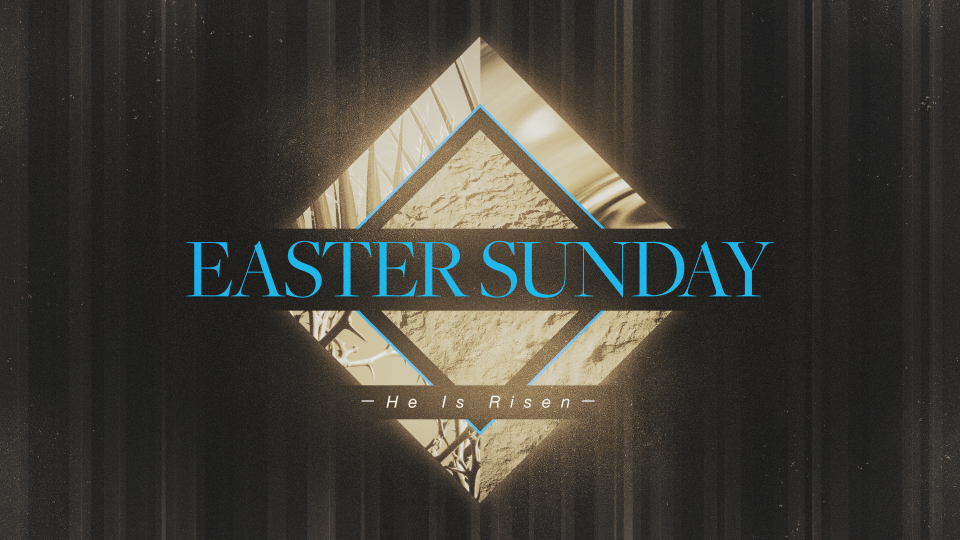 Sunday, April 01, 2018, 8:00 AM - 10:00 AM
Easter Sunday | April 1 | 9 and 10:45 am
"Hosanna!" They cried as He rode in on a donkey. Is this the glory that was promised?
"My God! My God! Why have you forsaken me?" Surely, there is no glory in crucifixion.
"He is not here." The tomb is empty. Now where can glory be found?
Come join us this Easter as we find answers in Christ's death, burial, and resurrection, all of which was "For the Glory of God".
Enjoy pastries and coffee from 10:00 - 10:40 am
Kids Ministry programming available for 3 months - 5th grade
Stop by the Kids Ministry check-in area for a family photo backdrop.