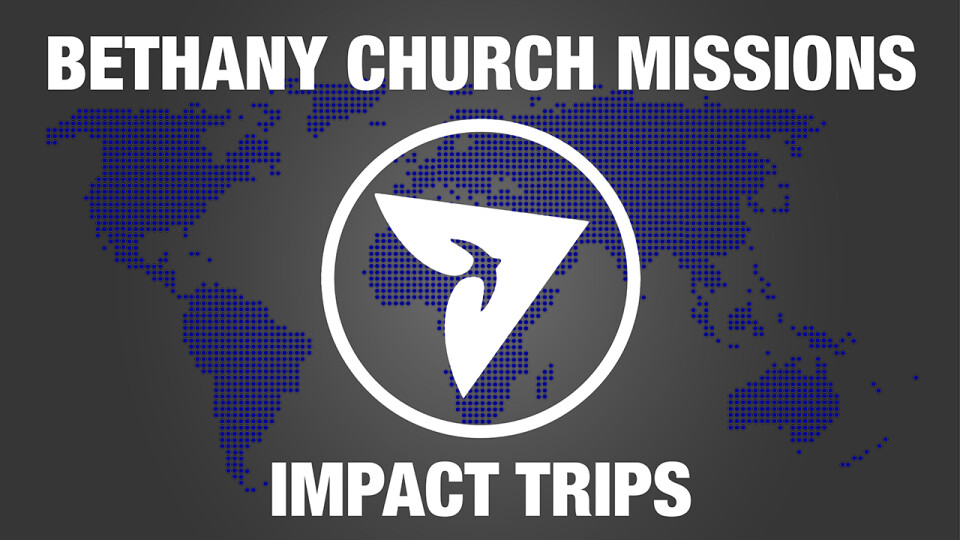 Thursday, March 22, 2018 - Wednesday, June 27, 2018
If you would like to support an individual or a group of people going on our Impact Missions Trips this summer, please use the following links.
Your donations will support the team traveling to their destinations as well as support the work on the ground there.
Thank you for your financial and prayer support!