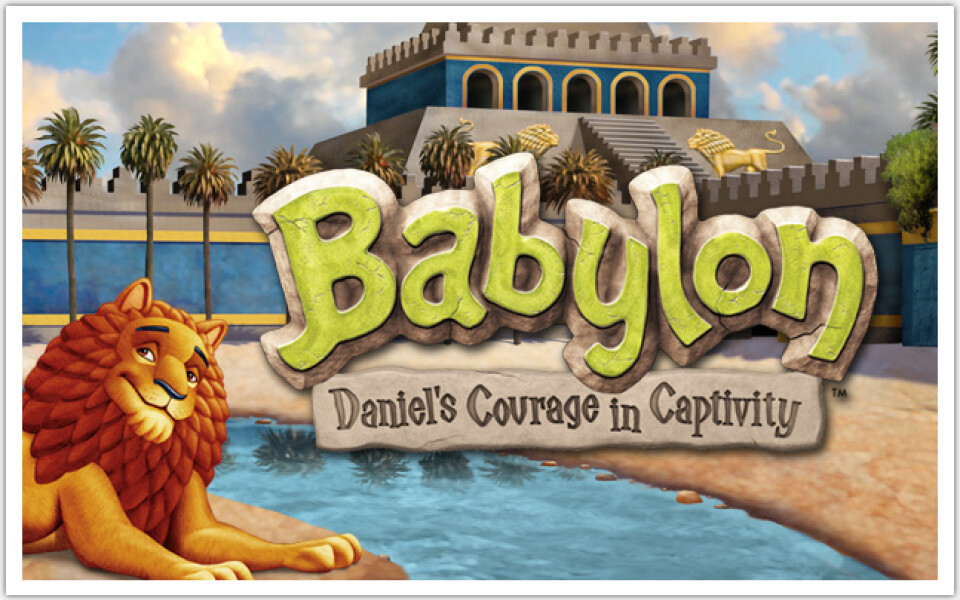 Daily, from 06/18/2018 to 06/22/2018, 8:30 AM - 12:00 PM
Kids who have finished grades K-4 are invited to a week-long Vacation Bible School, filled with fun songs, dance, crafts, stories, and so much more all while traveling through the land of Babylon with Daniel!
Daniel was way more than the guy who survived a den of hungry lions! Join Daniel - torn from his home and forced into the king's service. Explore the sights and smells in a Babylonian bazaar! Kids will fin that they're not much different from Daniel and his friends, who kept their faith in a faithless culture.
VBS is free to kids who register by clicking here.