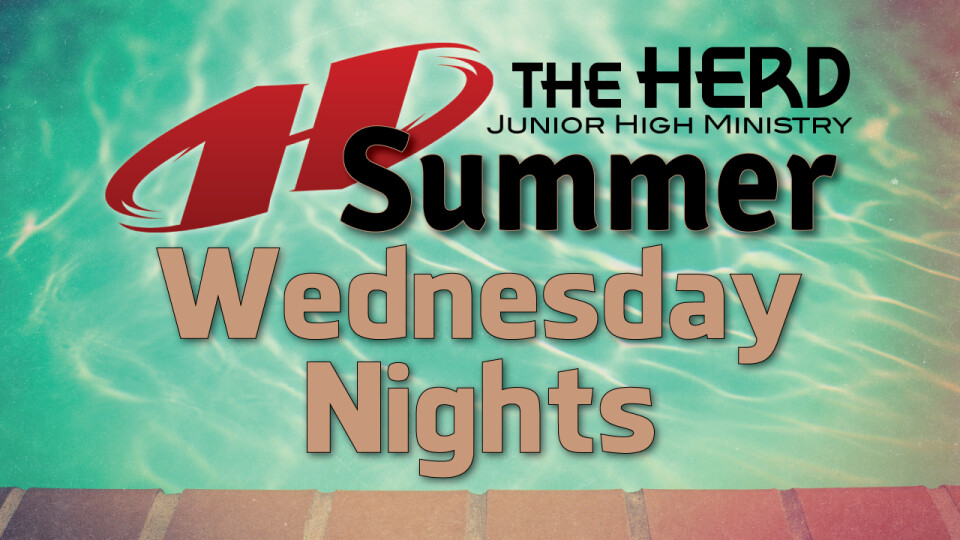 Every Wednesday from 06/27/2018 to 08/22/2018
Summer Wednesday Nights
Junior High Students are invited to a summer full of fun Wednesday night activities, including beach parties, a baseball game, Sky Zone, and even Knott's Berry Farm!
To register for all of our summer events or just a few, click here. Don't miss out on the fun and be sure to invite a friend!
Dates & Where:
8/1 - Knott's Berry Farm Spaces now filled.
8/8 - Beach Night @ Bolsa Chica Beach from 3 - 9 pm - Tower 25 (Drop off & Pickup at Warner & PCH) $5 per person
8/15 -Sky Zone Drop off & pick up at Westminster Mall from 6:30 - 9 pm $20 per person
8/22- Summer's End Party Drop off & pick up at Bethany Church from 6 - 9 pm Free