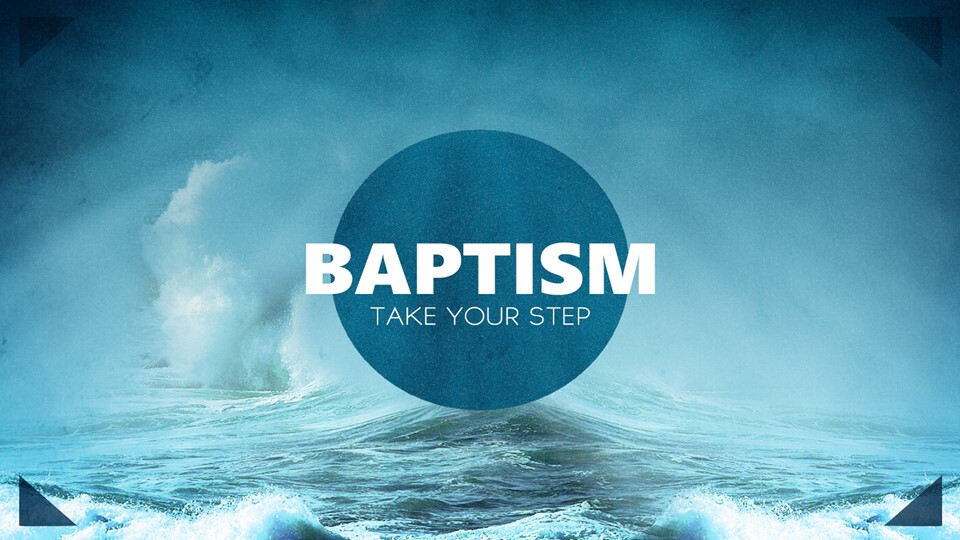 Sunday, October 21, 2018, 9:00 AM - 12:00 PM
Baptism Class October 21, 2018
Have you ever wondered about the meaning of baptism and if it could be your next step as a follower of Jesus? Sign up to attend our Baptism Class to see the example Jesus himself set and why baptism is an important symbol in the life of a Christian.
Whether you are interested in learning more or ready to be baptized, click here to register for our class on October 21.
The class will be held during both services.