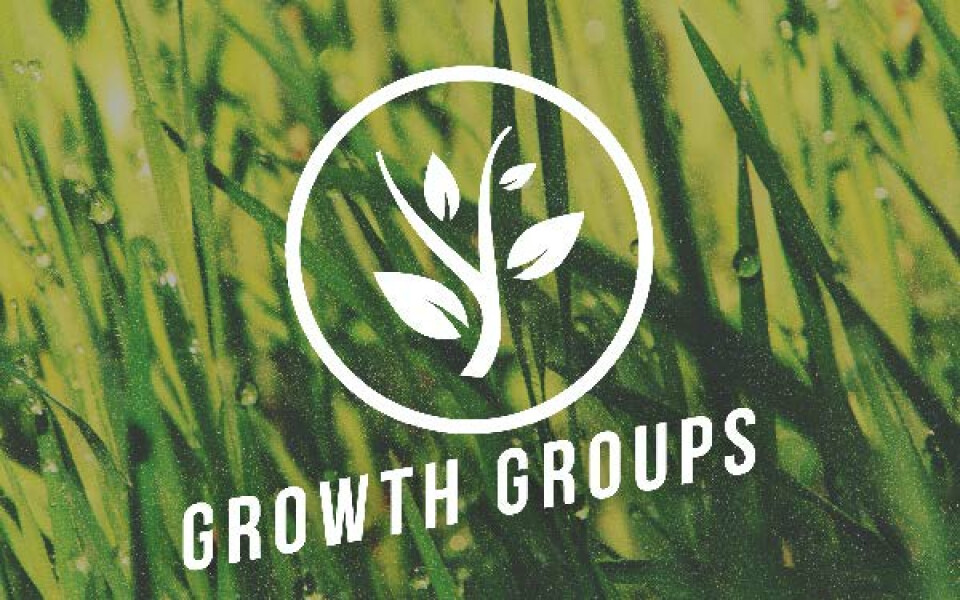 Every Sunday from 05/12/2019 to 06/30/2019
Growth Groups | May 2019
One of the primary ways we grow in our faith is by connecting in relationships with other believers. Growth Groups provide a smaller and more intimate setting to go deeper in your faith and relationships.
The next session of Growth Groups will begin at the end of January. Groups will be forming to study one of the following:
A book of the Bible that correlates with the Sunday morning series
A topical Christian book that is related to the Sunday morning series
A weekly sermon-based study
The Disciples Path series based on the essentials of the Christian faith
If you are interested in joining one of our Growth Groups please use this link so we can find the best Growth Group for you.