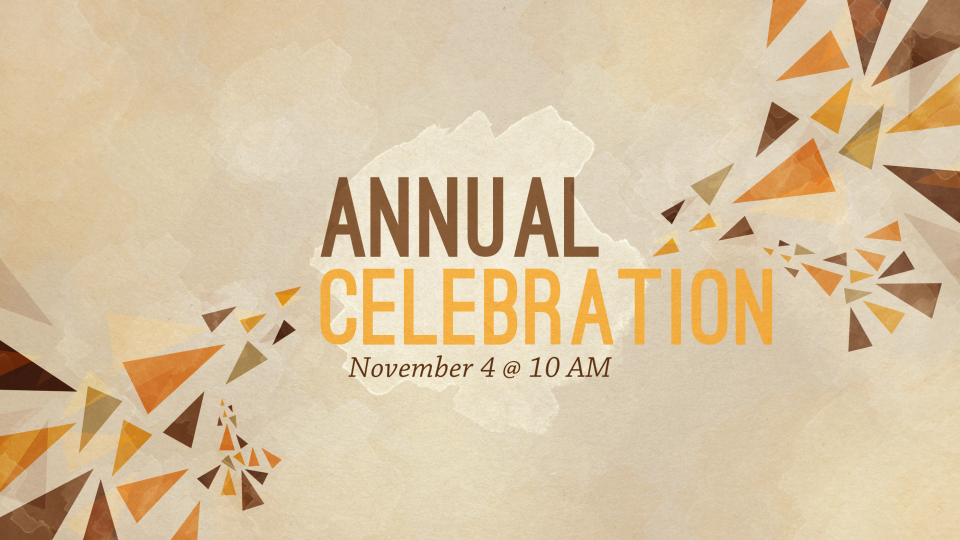 Sunday, November 04, 2018, 10:00 AM - 1:00 PM
We have so much to celebrate! Join us for our One Service at 10 AM as we look back on what God has done in 2018 at Bethany Church. This Annual Celebration service will include baptisms, the year in review video, special testimonies, and much more.
After our one service together, join us for an all church potluck lunch. More info to come.
Please note that this is Time Change Sunday so you will have an extra hour of sleep before coming to our One Service at 10 AM.