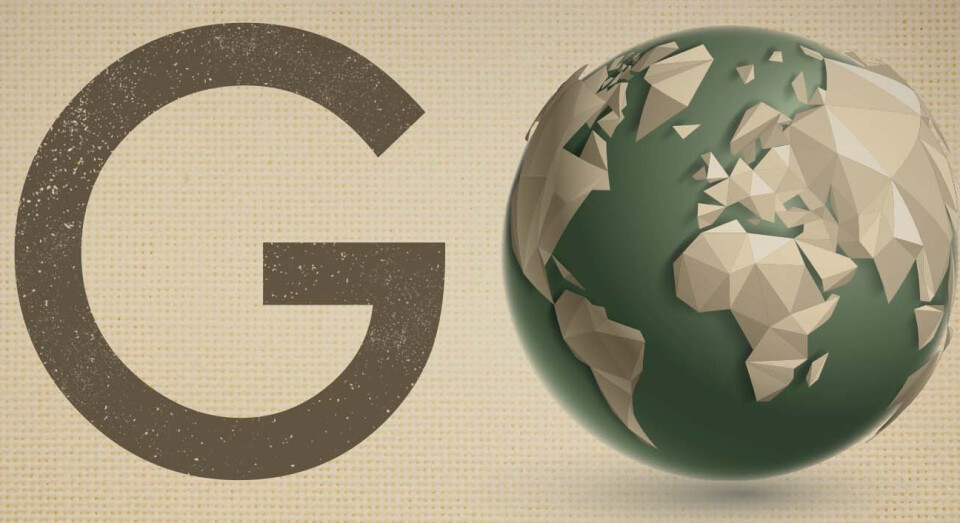 Thursday, November 08, 2018 - Sunday, December 30, 2018
Join Bethany in 2019 as we GO around the world to partner with those making disciples in their countries. If you are interested in learning more about our short term trips or applying for one of those trips:
Click here to see our 2019 Short Term Missions Trips.
Click here to complete a Missions Interest Form.
All applications for overseas trips will be due by December 30, 2018 and interviews will begin early January.