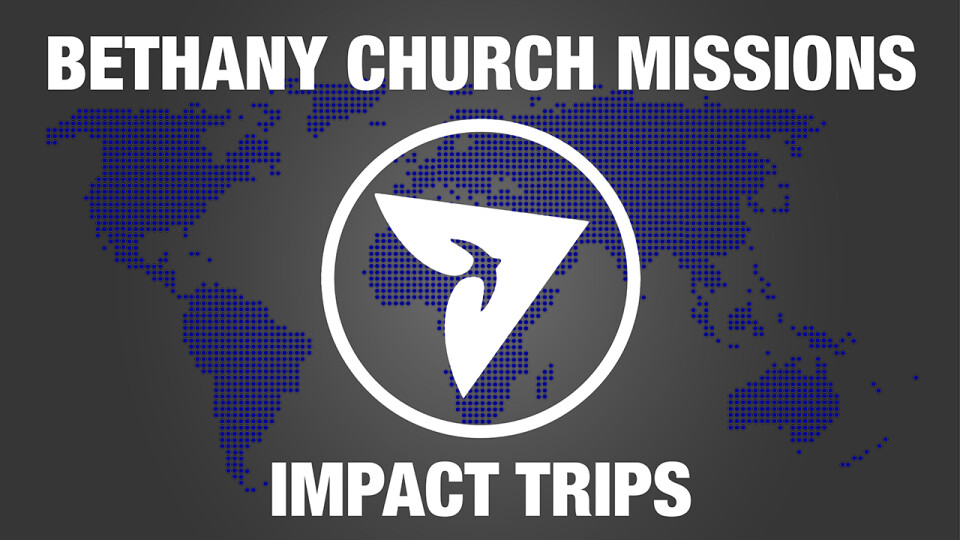 Daily from 02/07/2019 to 08/31/2019
Thank you for supporting our teams as they GO around the world in 2019!
Team members include: Erin Bath, Sophia Bean, Deborah Bechtel, Tisa Brookhyser, Rebekah Chung, Brian & Kathie Denison, Robin Feary, Elizabeth Keller, Jeff Levine, Jacob Nielsen, and Elizabeth Tullio.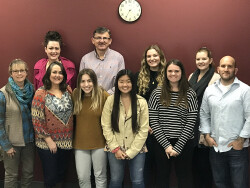 Team members include: Michael Durst & Terralee Pettinger.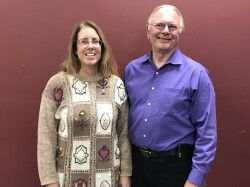 Team members include: Naomi Campos, Mark Denison, Joseph Hier-Goetz, Melinda Hier-Goetz, Carley Laliberte, Tim Springer, and Allen Weingartner. (Picture to come.)