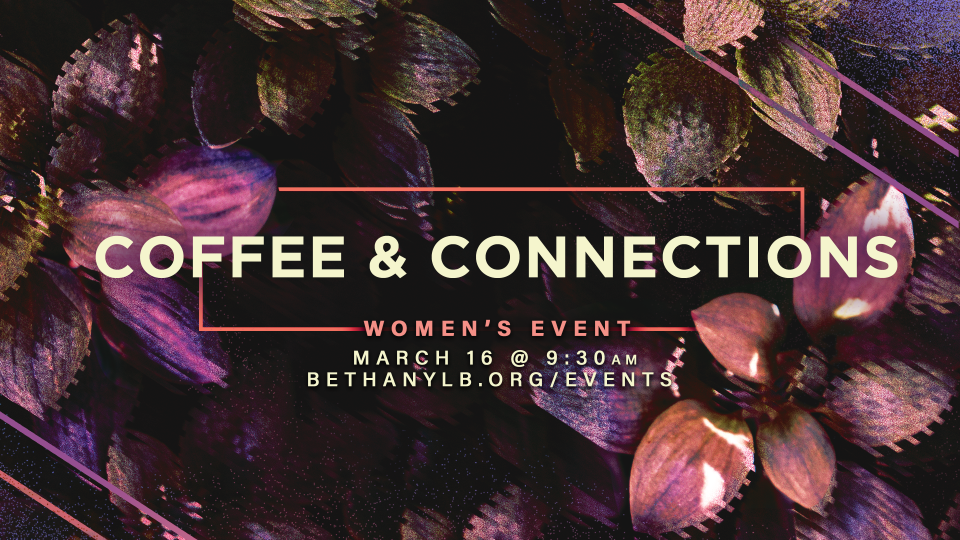 Saturday, March 16, 2019, 9:30 AM - 11:30 AM
March 16 | 9:30 - 11:30 AM | $5
We desire to be women who are becoming more like Jesus and those who care that other women are becoming like Jesus, too.
Ladies, join us for a morning of coffee and connections, including a light continental breakfast and coffee bar, giveaways, and great conversations around the table with other women.
Our special guest speakers from CIFT, the Center for Individual and Family Therapy, will share intentional ways to deepen our friendships with God and others. We hope you will invite a friend to this encouraging morning of refreshment.
Tickets are only $5 per person.
Online registration is closed, at the door tickets are available.
Please bring cash.