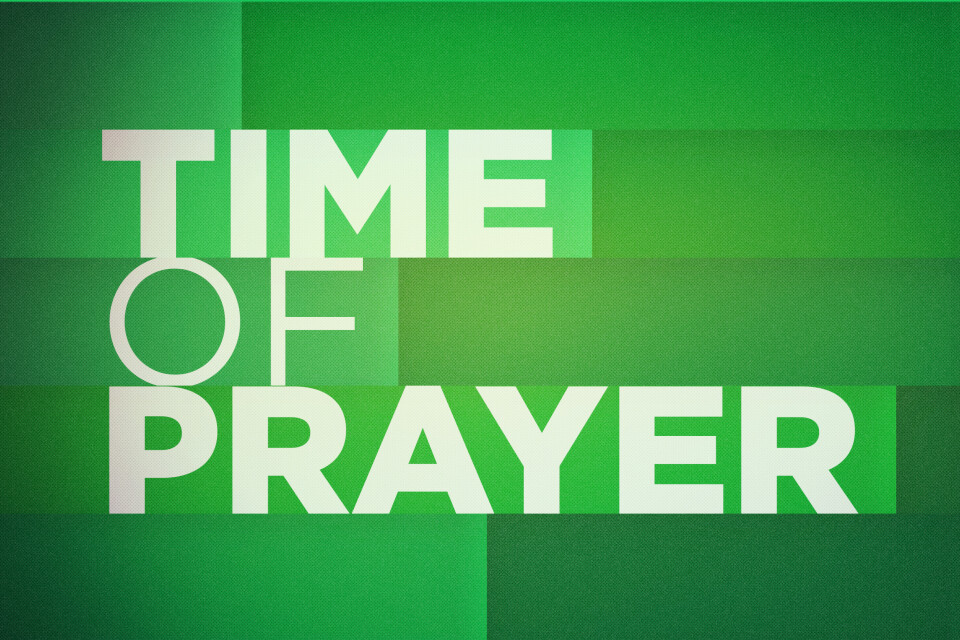 Third Sunday of the month, 12:00 PM - 2:00 PM
Bethany is a community who prays!
Join us for our special summer Times of Prayer, as we gather together for a light BBQ lunch and then praise and prayer for what God is doing in our midst. Don't miss out on these special Sundays!
Sunday, June 23
Sunday, July 21
Sunday, August 18