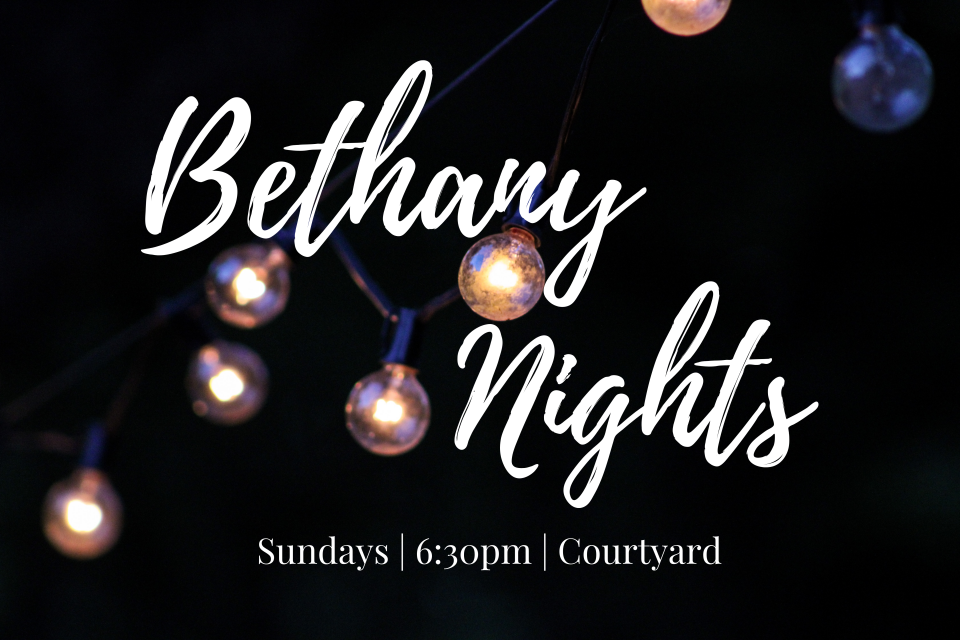 Every Sunday, from 07/12/2020 to 12/20/2020, 6:30 PM - 8:00 PM
Bethany Nights
Join us each Sunday at 6:30 PM for Bethany Nights, an in-person worship gathering for the whole family. Each evening, through December 20, will include Christmas carols and worship, a Christmas devotional, discussions and prayer. If you are unable to join us in person, we will be sharing the service via ZOOM, where you can watch and participate with others.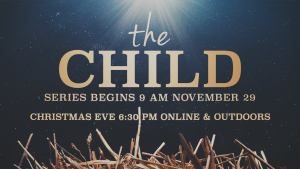 To Participate in Bethany Nights:
Time of Prayer will be incorporated on the first Sunday of the month, as we focus our time on praying for our church, our community and our world.
Children's programming has been postponed until further notice.