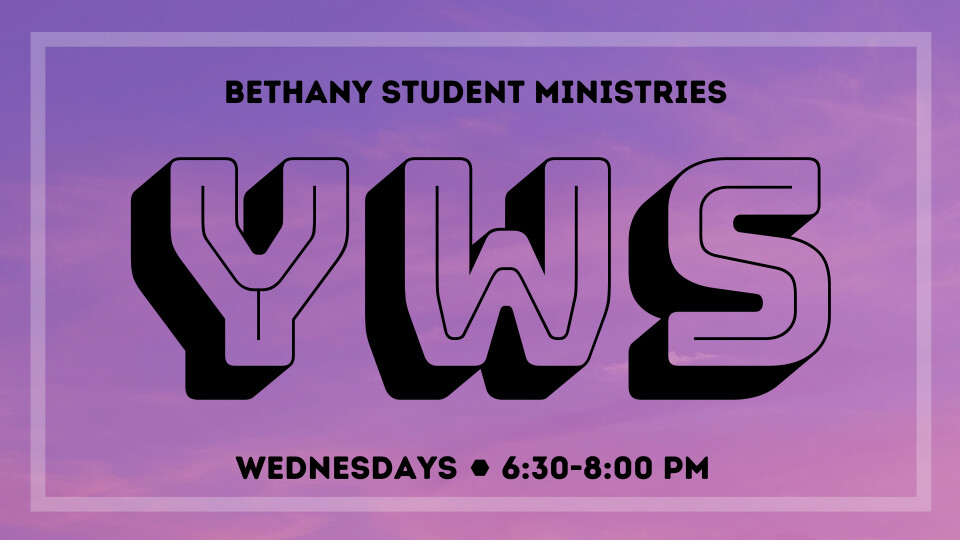 Every Wednesday, from 09/09/2020 to 10/14/2020, 6:00 PM - 8:00 PM
We are excited for our Junior High and High School ministries to come together for one powerful in-person worship service each week for the first six meetings of fall! We will continue to offer engaging sermons, games, and small groups. Each week students will be provided a free meal.
Your children's safety is our top priority during this time. We will follow all CDC and government guidelines. All students and staff will be required to wear masks while on campus. Social distancing and other instructions will be monitored during our outdoor service.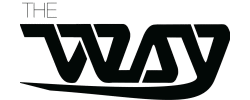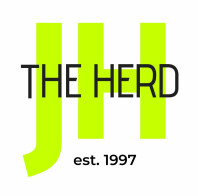 Wednesday nights, starting September 9th
6:30-8:00 PM in the Foxhoven Courtyard
So we can plan, please register your student(s) on the form below.