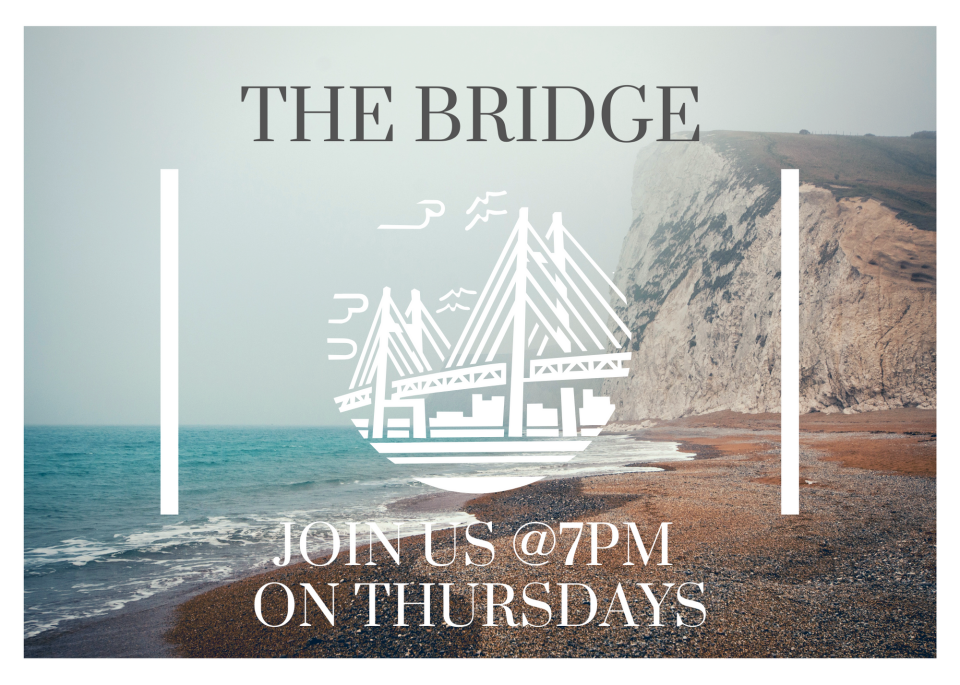 Every Thursday, 7:00 PM - 9:00 PM
College-aged students are invited to take part in this in-person worship service each Thursday at 7 PM in the courtyard. This is an encouraging night of connections and discussions.
In our most recent series, we are following Jesus' public ministry in the book of John. Our goal is to reconnect with the foundations of our faith in meaningful ways and prepare our hearts to share what Christ has done with others.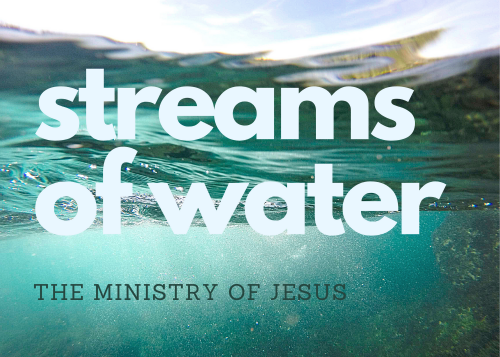 We can be socially connected while still being physically distant. Please bring your mask. All attendees will be required to complete a COVID Check-In.
For more information about the The Bridge, contact
Follow us on Instagram at https://www.instagram.com/thebridgelb