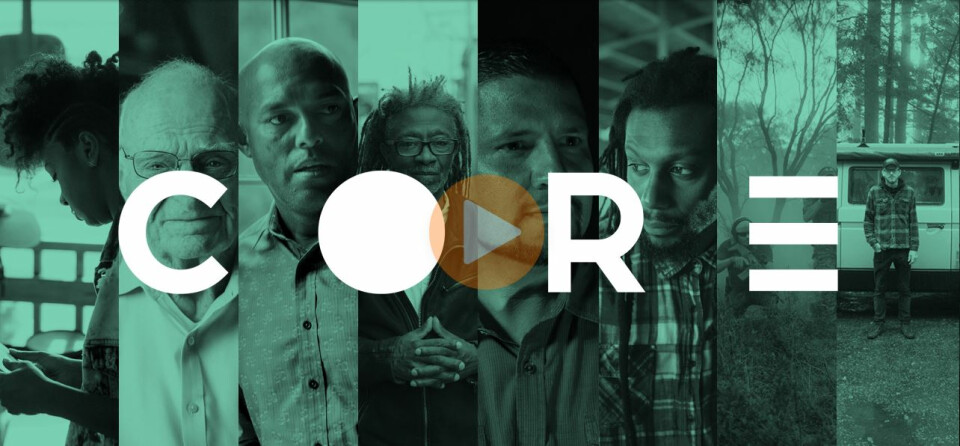 Every Tuesday from 09/29/2020 to 12/01/2020
Guys, it's time to gather and gear up! We are jump-starting our men's ministry with a fall Bible study in the CORE Series 1. Join us via ZOOM as we press into our identity as followers of Jesus.
CORE Series 1 is a tool that will give a man connection with his brothers, permission to be real, confidence in who he is, and vision for what he's for. This series features Mariano Rivera, the Acho Brothers, Propaganda, a former Navy Seal and many others in these 10 thought provoking films focused on real people facing real life challenges.
Be one of the first 25 to sign up and you get your own participant's guide for only $13, a 20% savings.
All attendees will be required to complete a COVID Check-In.