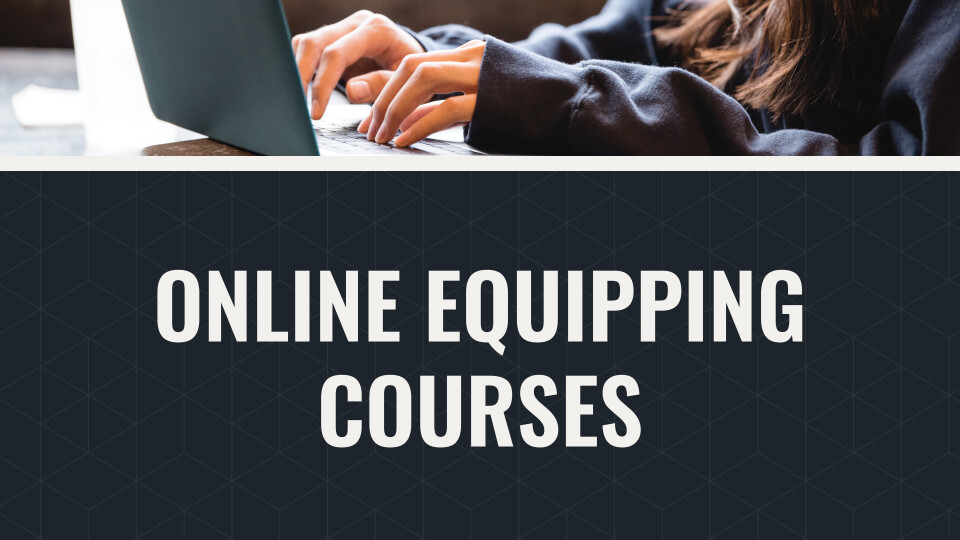 Sunday, February 14, 2021 - Sunday, April 11, 2021
Grow with us!
This spring, Bethany will be offering two 8-week Online Equipping Courses, each a curated deep dive into a specific topic. Every week, participants will complete the course work which includes watching video teaching content, taking part in reading assignments, interacting with the group via online discussion questions, and quizzes to review the material. While the content has been created by Watermark Church, Bethany leaders will moderate and run the courses. Courses start on February 14 so sign up today!
Choose one of the following courses & register below: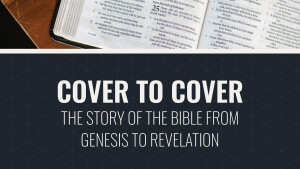 COVER TO COVER: THE STORY OF THE BIBLE FROM GENESIS TO REVELATION
Instructor: Blake Holmes, Dallas Campus Pastor of Watermark Community Church
Bethany Moderator: Noah McMillan
Time: 1-2 hours of work per week
Do you struggle to understand the biblical narrative, find yourself confused by the Old Testament, or are never quite able to keep the Prophets straight? Maybe you've been a believer for a while, but need a concise way to teach the Bible to others? Cover to Cover guides participants through the entire Bible in six helpful lessons and provides practical handholds for understanding the structure, timeline, and major themes of Scripture. When completed, participants will be able to quickly and clearly articulate the story of the Bible from Genesis to Revelation. Want more information? Check out the course syllabus.
FOLLOWING JESUS: FOUNDATIONS OF CHRISTIAN DISCIPLESHIP
Instructor: Nathan Wagnon, Director of Equipping and Apologetics at Watermark Community Church
Bethany Moderator: Sam Newnes
Time: 2-3 hours of work per week
What does it mean to be a disciple? How is it we actually grow in the faith? Following Jesus' six lessons are specifically designed to help you better understand what it means to be a disciple to Jesus. So, whether you've followed Jesus all your life, or came to know Him yesterday, this course has something for you. In Following Jesus, Participants will learn how narrative and story shape our lives, gain a deeper knowledge of the Christian life, and pave a clear way forward to grow in their relationship with Jesus. When completed, participants will not just understand the "What" of discipleship, but also the "Why" behind it. Want more information? Check out the course syllabus.