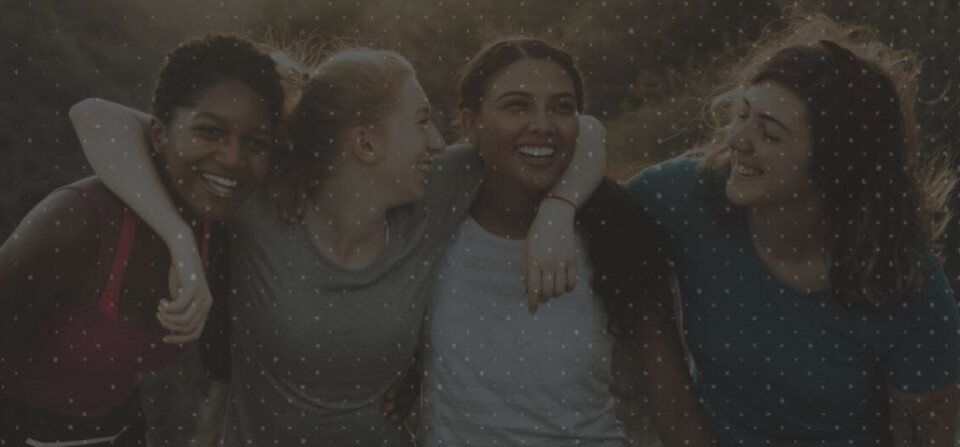 Friday, March 05, 2021, 6:00 PM - Saturday, March 06, 2021, 4:00 PM
IF Gathering 2021
Ladies, we hope you'll join us from home as we "gather" with women around the world for a weekend of worship, prayer, and inspiration. Bethany will be hosting an IF Local this year virtually. Register for FREE by clicking here and you will receive access to your personal IF Gathering account as well as Bethany's virtual gathering opportunities. While there are upgrade opportunities available, if you register with Bethany Church, we have already paid for your Basic Pass.
Schedule
Friday, March 5 @ 6:15 - 9:45 PM
Saturday, March 6 @ 8:15 AM - 3:30 PM
Both days will start and end with virtual connection with Bethany Ladies via Zoom as well as all of the live IF gathering worship and speaker content.
God is on the move. Yes, things will fall apart, and yes, things will shut down, but our God cannot be stopped. And we don't want to miss any part of that. His kingdom is coming. We want His will to be done on this earth as it is in heaven and our heart and prayer is that "on earth as it is in heaven" starts with us. And we would stop wondering if it is possible to change the world. It's possible. This year, at IF:Gathering 2021, we are going to talk about how we do that. The theme of those two days is going to be "Even If." Even if the worst happens, we don't lose hope. Come join us as we remember that together. This year's speakers include Jennie Allen, Fancis Chan, Christine Caine, Lauren Chandler, Eugene Cho, Toni Collier, John Mark Comer, Layla de la Garza, Annie F. Downs, Jada Edwards, Isabel Garza, Sadie Robertson Huff, Jamie Ivey, Rebeka Lyons, Vivian Mabuni, LaTosha Morrison, Christy Nockls, Bianca Olthoff, Jackie Hill Perry, Dr. Anita Phillips, David Platt, Jonathoan Pokluda, Jon Reddick, Jo Saxton, Ruth Chou Simons, Joni Eareckson Tada, Lysa Terkeurst, Dr. Curt Thompson, Mike Todd, Chidima Ubah, Ann Voskamp, and Katherine Wolf.
For questions, contact Laurie O'Toole at .
IF:2021 VISION
IF:Gathering was founded eight years ago by Jennie Allen, author of Get Out of Your Head, Nothing to Prove, and several more books and Bible Studies, in response to God's call on her life to "disciple a generation." The IF:Gathering ministry is working to achieve this vision by creating resources and experiences and putting them in your hands to gather, equip, and unleash women to make disciples. Not only that, but IF also offers you a like-hearted community here in your local context and a global community of women who desire to live for God's glory and for the good of others. We love God's Word, and we are about the old, orthodox things found in it -- holiness, repentance, Spirit, and truth. The "IF" in the ministry's name comes from our declaration that "IF God is real, then we want more than anything to live out his calling to make disciples in our generation."