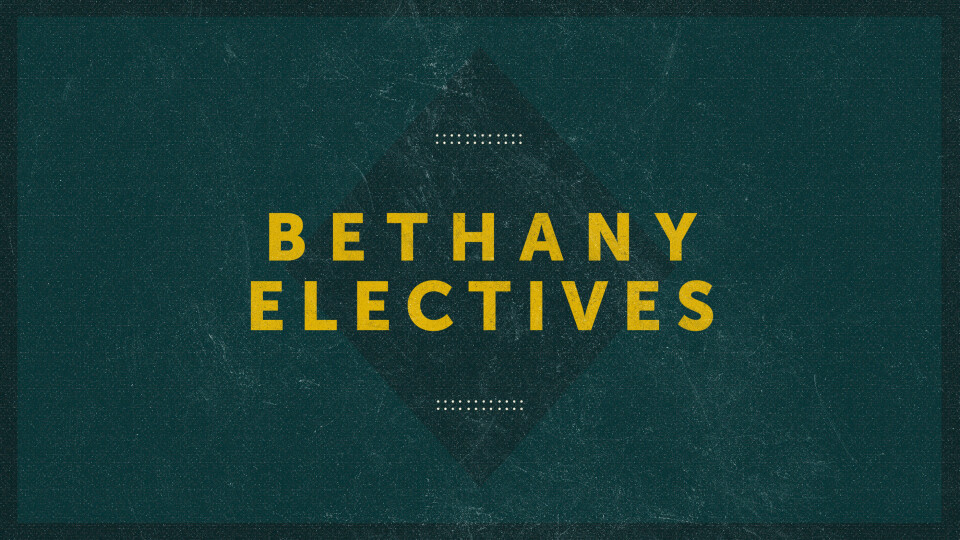 Every Sunday, from 07/09/2017 to 08/13/2017, 9:00 AM - 12:00 AM
There are 3 summer elective classes to choose from - each class runs during both worship hours, 9 & 10:45 am for 6 weeks.
Stuck (Connect)
Taught by: Pastor Josh Coffey & Missionary Mark Cable
Do you ever feel like you are stuck spiritually? Maybe you don't know where to start in the journey of faith or your faith has become stagnant and dry. Come join us for a six-week elective that will help refresh and refuel your desire to connect with God by looking at some of the things that can jump start your faith or cultivate new spiritual growth in your life:
I just don't feel God
My prayer life is lacking
How do I start reading my Bible?
I am just too busy for God
My growth has hit a wall (Plateaued Faith)
How do I develop discipline in my faith?
Tough Questions (Grow)
Taught by: Dr. Brent Strawsburg, founder of "Defending the Faith"
Do you at times have tough questions regarding the Christian faith? Do you struggle to answer questions people have about spiritual things? Join us as we learn helpful answers to some of the tough questions we face in life in regards to faith:
Is everything in life relative?
Is Creation consistent with science?
Does God cause disasters and tragedies?
The resurrection of Jesus, Myth or Miracle?
What are the differences between Christianity and Islam?
How can I practically share my faith?
Rediscovering the Art of Neighboring (Go)
Taught by: Pastor Scott Foster & Pastor Jeff Levine
In our fast-paced culture, "neighboring" is a lost art. When Jesus was asked to boil everything in the Biblical text into one command He said: "Love God with everything you have and love your neighbor as yourself". What if Jesus meant that we should love our actual neighbors? This class will look at practical ways we can live out the Great Commandment and be people who build natural bridges to authentic relationships to Christ and ultimately to faith:
Call to neighboring
Time barrier
The fear factor
Motives do matter
The act of receiving
Peacemaking with neighbors