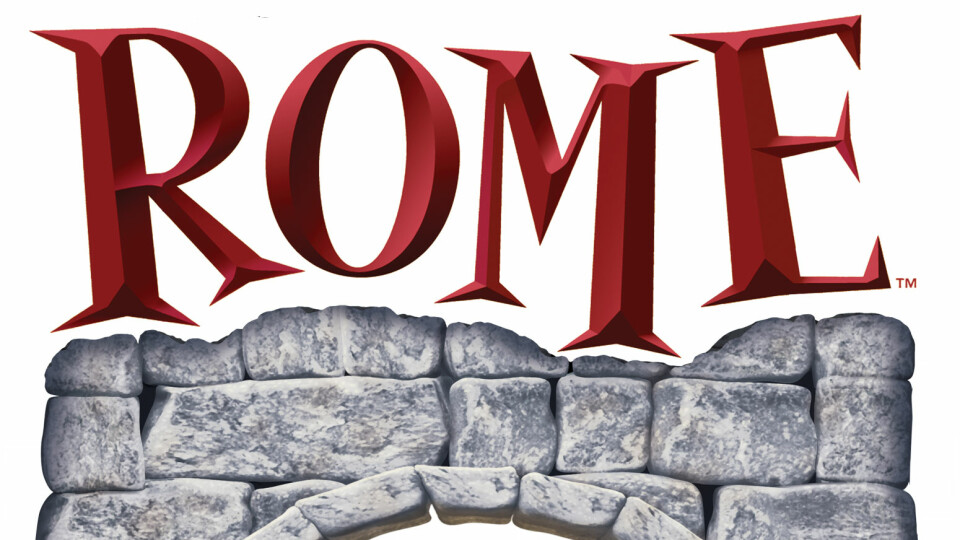 Every Sunday, from 07/09/2017 to 08/06/2017, 9:00 AM - 12:00 PM
This summer we will host a free VBS on five consecutive Sunday mornings in conjunction with our church's summer elective series. We are excited to offer this combination as it will bring something for everyone during the summer.
At Bethany Church we desire to glorify God and see people transformed into passionate disciples of Jesus. Our kids will be learning about Paul's journey through Rome and the early church while parents can select one of three classes to begin or deepen their journey of faith. There's a class on being spiritually stuck and ways to connect or reconnect with God, the Bible, and faith. Maybe you have tough questions or know someone who does. We have a class designed to ask and answer tough questions like whether God causes disasters and tragedies or what the difference is between Christianity and Islam. Finally, we have a class on the art of neighboring and what it means to love your neighbor as yourself. We're excited about VBS and Electives and hope you'll sign your child up for VBS and join us for an Elective class.
Our worship services are at 9 & 10:45 am and each class runs both hours as well, so you can attend a class then a service or go to the service first hour and class second hour. VBS runs from 9 am - 12 noon so everyone will be done at the same time!
If you're ready to sign your child up for VBS please use this link.
If you'd like to join an Elective class please use this link.