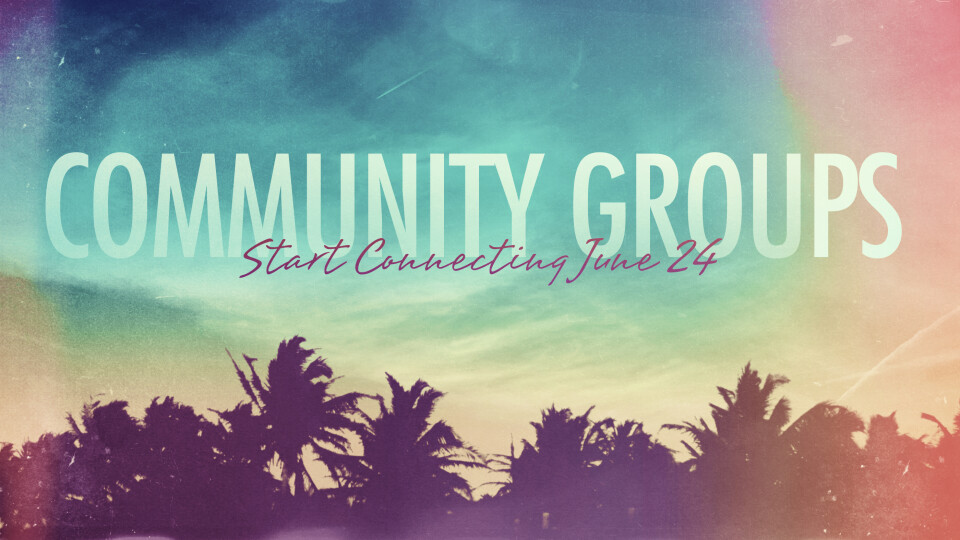 Sunday, June 24, 2018, 12:00 AM - Sunday, August 05, 2018, 12:00 AM
Community Groups are places where people can connect by participating in an activity that is fun and engaging. These groups are great places in which to build relationships and introduce friends to Bethany Church.
Below you will find of list of links for the Community Groups that will be offered this summer, starting the week of June 24. Some will meet every other week and some do have a cost associated with them. Click on the link for more information and to register.
Each group will offer a chance to learn or do something new and connect with our Bethany community for six weeks this summer!
So invite a friend and sign up on the links below.
For questions, contact Pastor Derek Freed at .