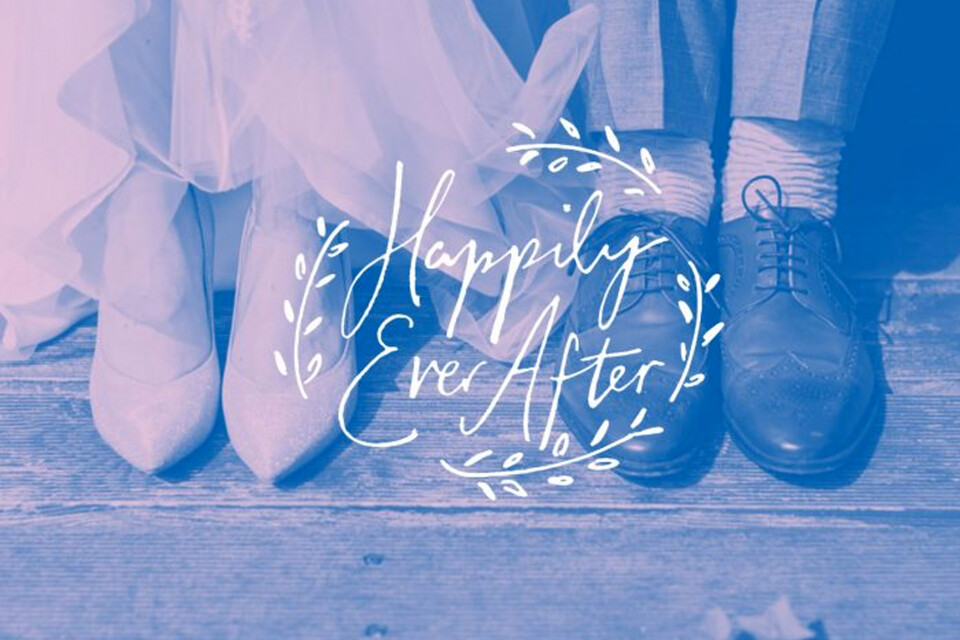 Every Sunday, from 03/08/2020 to 03/29/2020, 9:00 AM - 10:30 AM
Once the honeymoon is over, the real life begins. How can couples learn to grow together in the same direction so there really can be a happily ever after?
This 4-week interactive class is for those married couples who are in it for the long haul, beyond the honeymoon. Therapists from the Center for Individual and Family Therapy (CIFT) will offer practical advice and skills to deepen relationships and strengthen the couple for life. Sessions include:
Romance and Intimacy
Spiritual Life Together
Storytelling: The Tale Unfolding
Relationship Impact: The Ultimate Goal of Your Marriage
To sign up for this free 4-week series, click here.