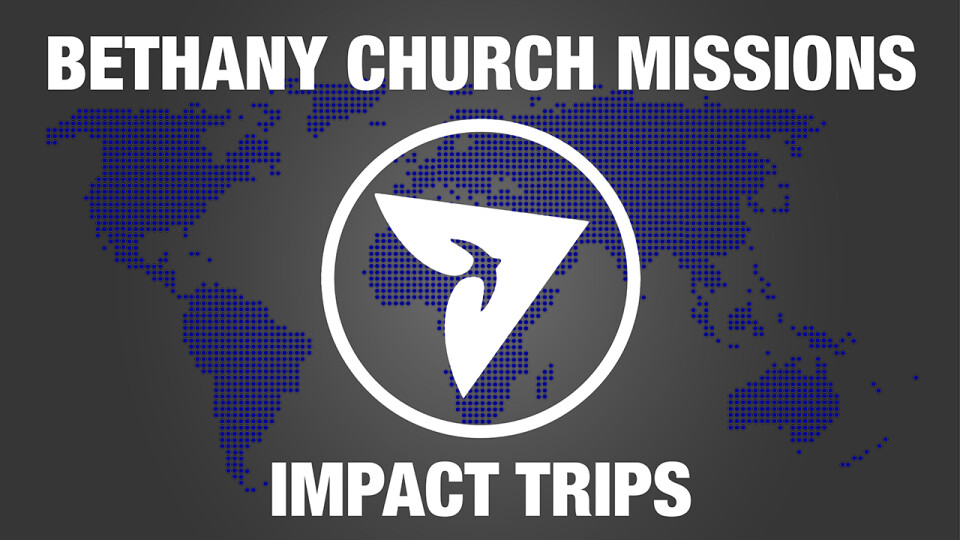 Saturday, July 01, 2017 - Monday, July 10, 2017
Our team is so excited to be traveling to Haiti this year. We will work with Missions Door, a missions agency tied to the Church of America (CAB) and Pastor Herode who has served in Haiti for many years.
If you would like to support a team member or the entire team with a financial gift, please click here.