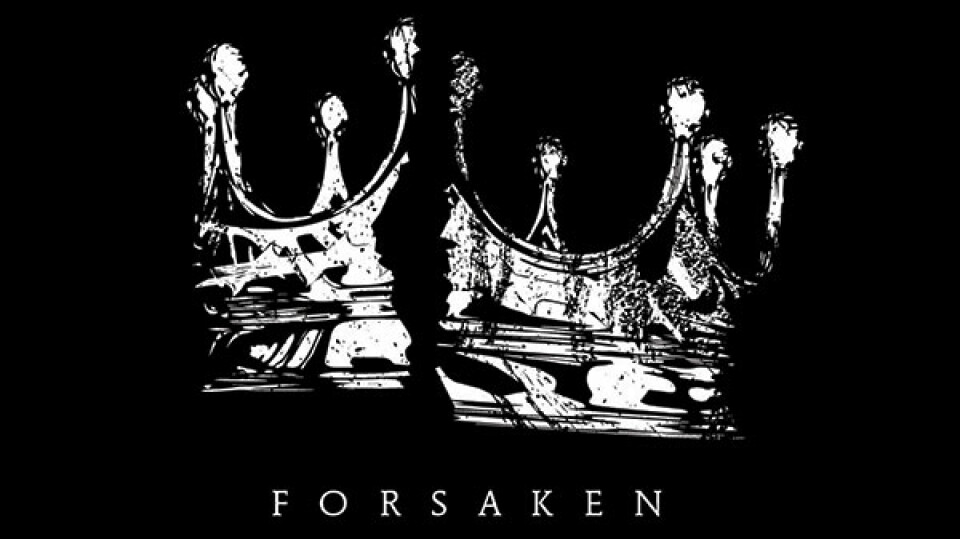 Sunday, August 13, 2017 - Saturday, August 19, 2017
Too often we find our identity and worth in things other than the Lord. We choose not to obey or to fear the Lord but rather to serve whatever satisfies our desires. This summer we will examine the life of King Saul. Although, he was a man anointed by God, he chose to fear people and serve himself. Do our lives mimic his tragic downfall or will we reverently fear the Lord and desire to serve Him faithfully day in and day out?
This summer, our desire is for students to walk away from this week, desiring to fear the Lord and to serve Him faithfully with their lives.
Cost is $600 ($150 deposit due at registration); balance is due by July 30, 2017. Any questions, contact Pastor Derek Freed at
If you've already registered and chose the payment plan option, use this link to make your next payment.