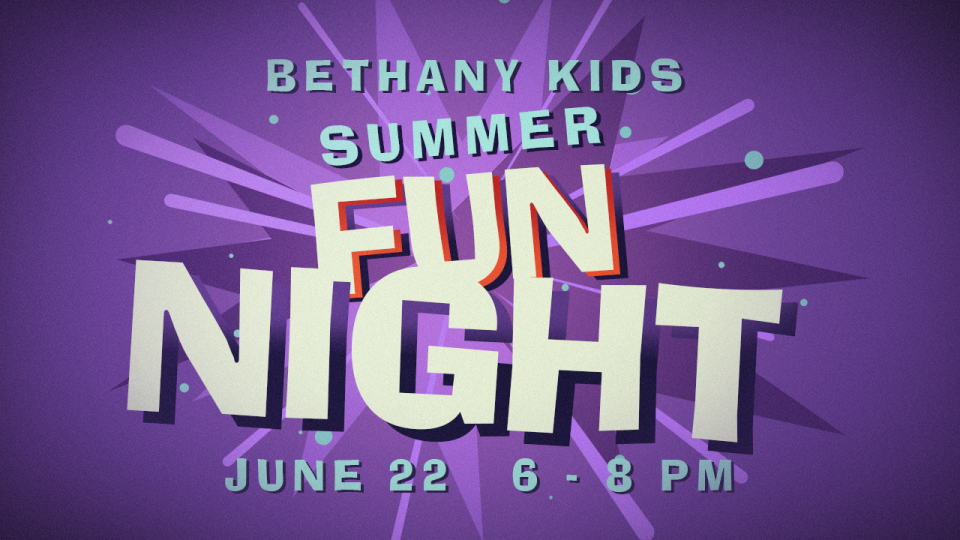 Thursday, June 22, 2017, 6:00 PM - 8:00 PM
Parents - don't miss this chance to let your kids come out for 2 hours of fun, games, dinner, movie and snacks. We're sure you can think of something to do with 2 free hours!
Space is limited so use the link below to register your child today. This is a free event for kids going into K - 5 grades for the Fall 2017-2018 school year. If you have any questions please contact Ernestine at or 562-597-2411 ext.107.
Registration closes June 15 so don't delay.