Welcome to Bethany Kids!
Bethany Kids of all ages will find a fun and safe environment to connect with other kids their age, to grow in their understanding of how God's Word applies to them, and to go from here ready to follow Jesus.
Bethany Kids programming takes place during our 10:45 AM service. We encourage families to reserve seats and attend the 10:45 AM service so kids can connect and grow together with other friends. Kids whose families attend the 9 AM service are invited to worship with their parents in the sanctuary.
**Starting on June 27, Kids Programming will be available at the new one combined service time of 10:30 AM.
**Starting on July 11, Kids Programming will be available also during the 9 AM hour so parents can attend Connect Classes.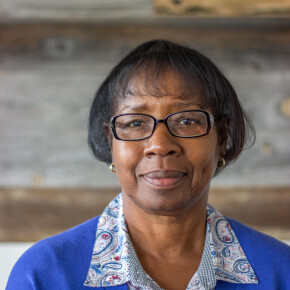 Ernestine Green
Children's Ministry Director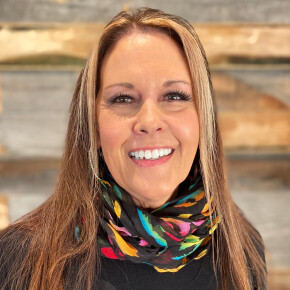 Jane Rutkin
Children's Ministry Assistant
Age Levels
We are excited to offer Kids Programming for Kids in grades K-5 who are invited to join Kids Ministry staff for a time of Bible lessons, games, and crafts in the Children's Building. These activities for kids will allow parents to enjoy the time of worship for adults in our in-person service at 10:45 AM; parents must remain on campus while their children take part in these activities. **Starting on June 27, we will move to ONE combined service at 10:30 AM. **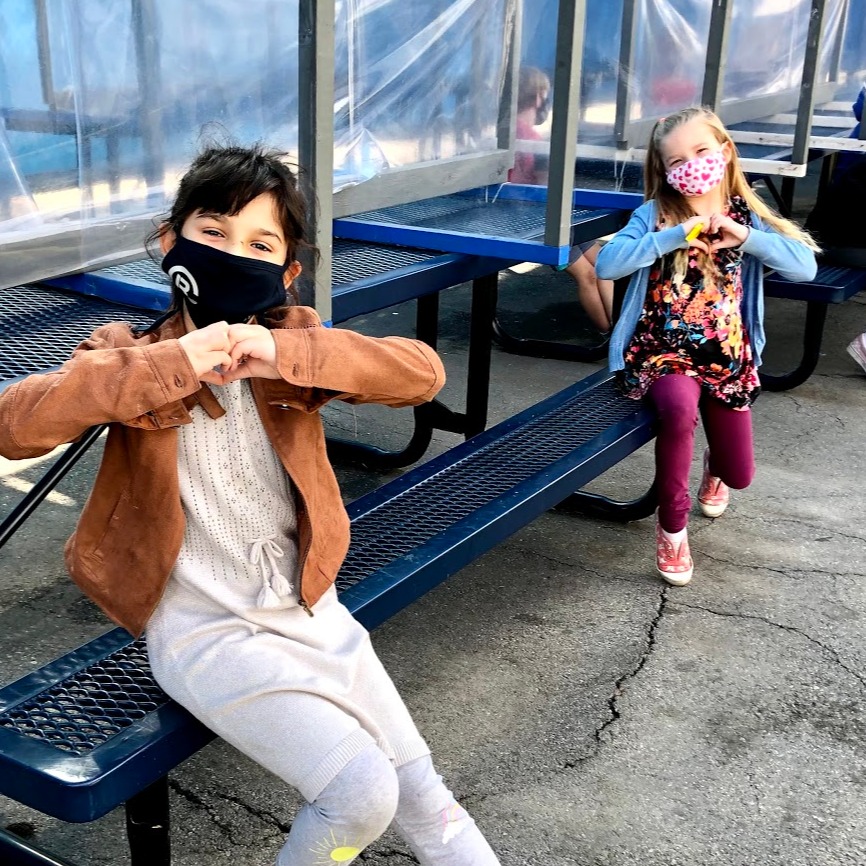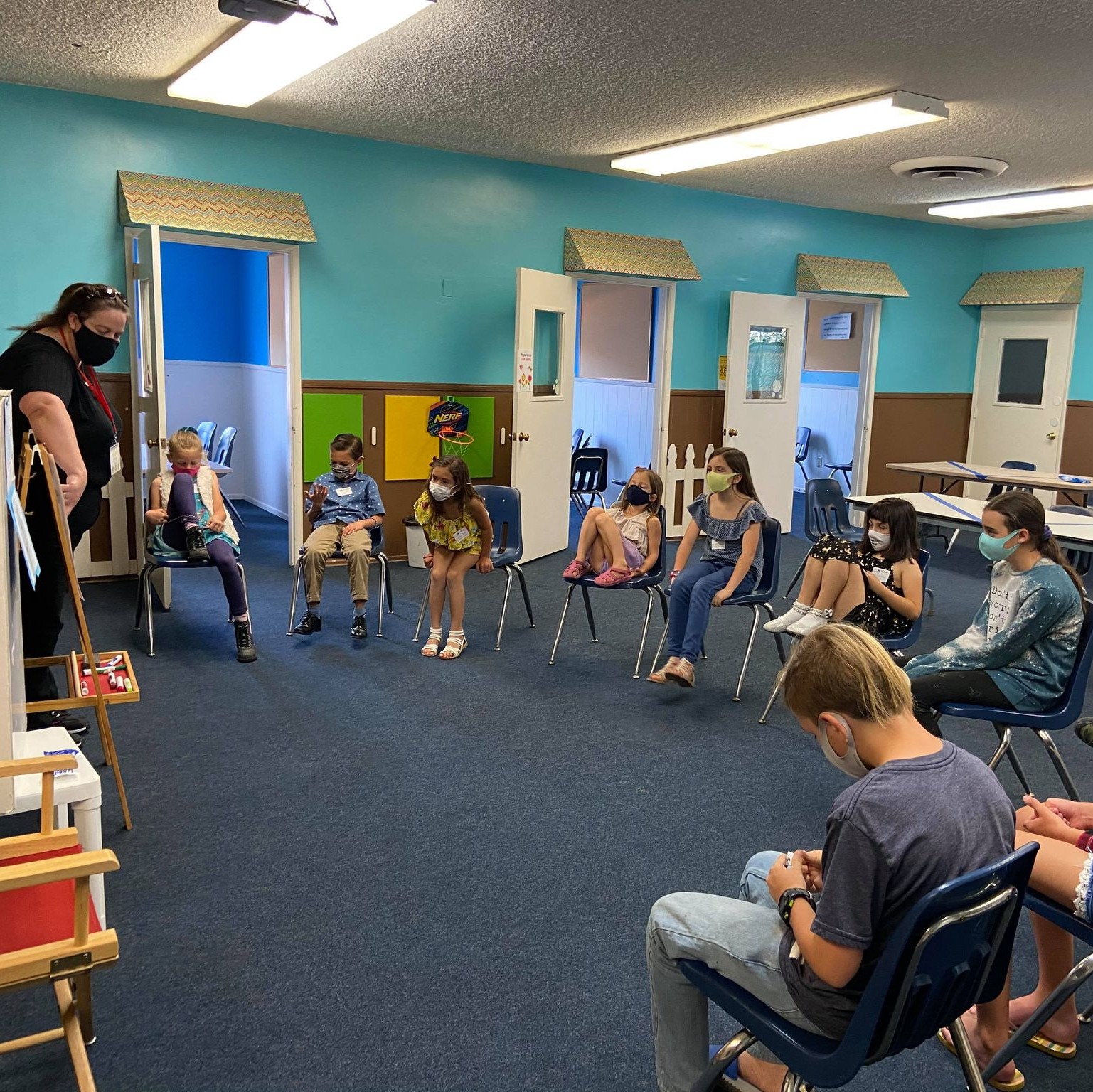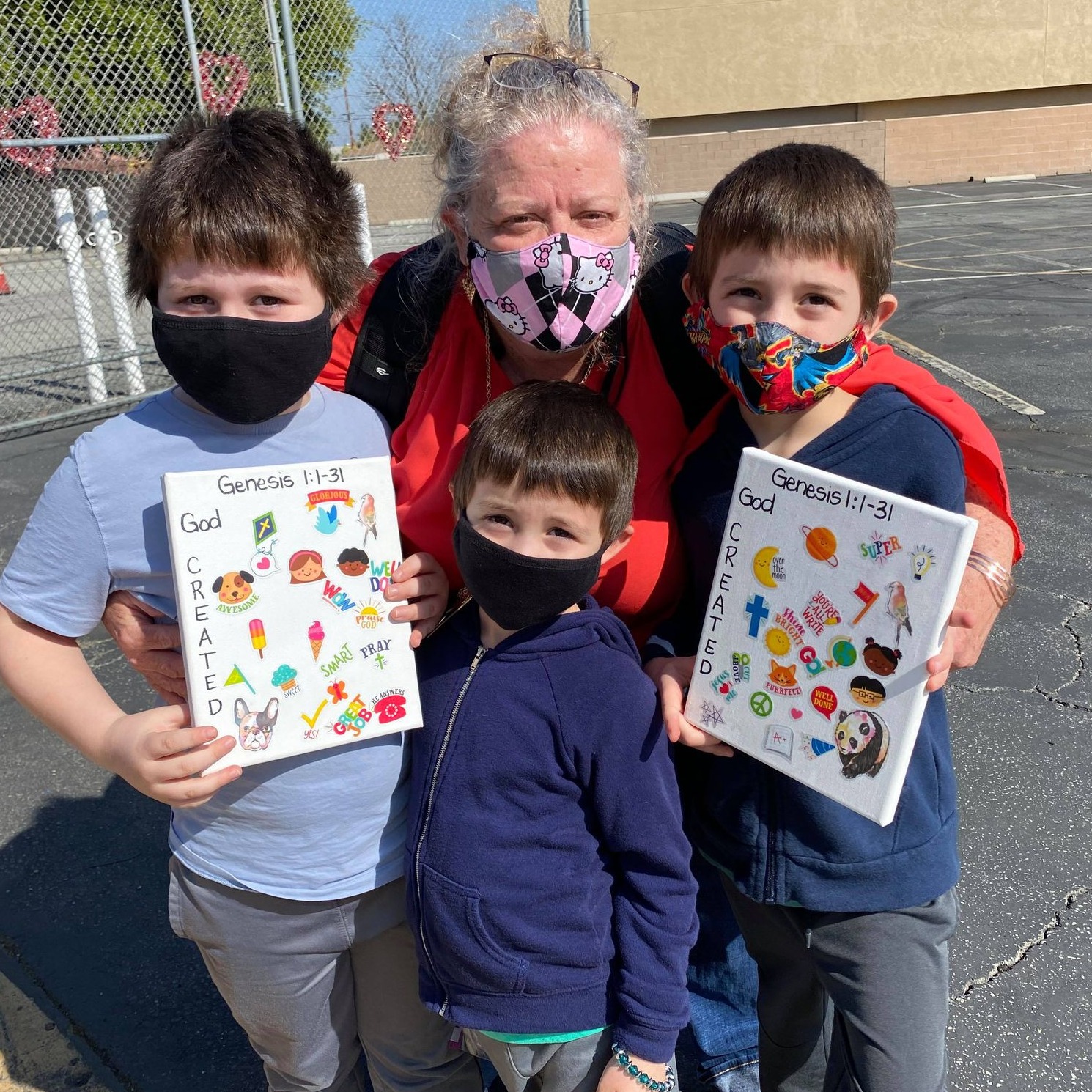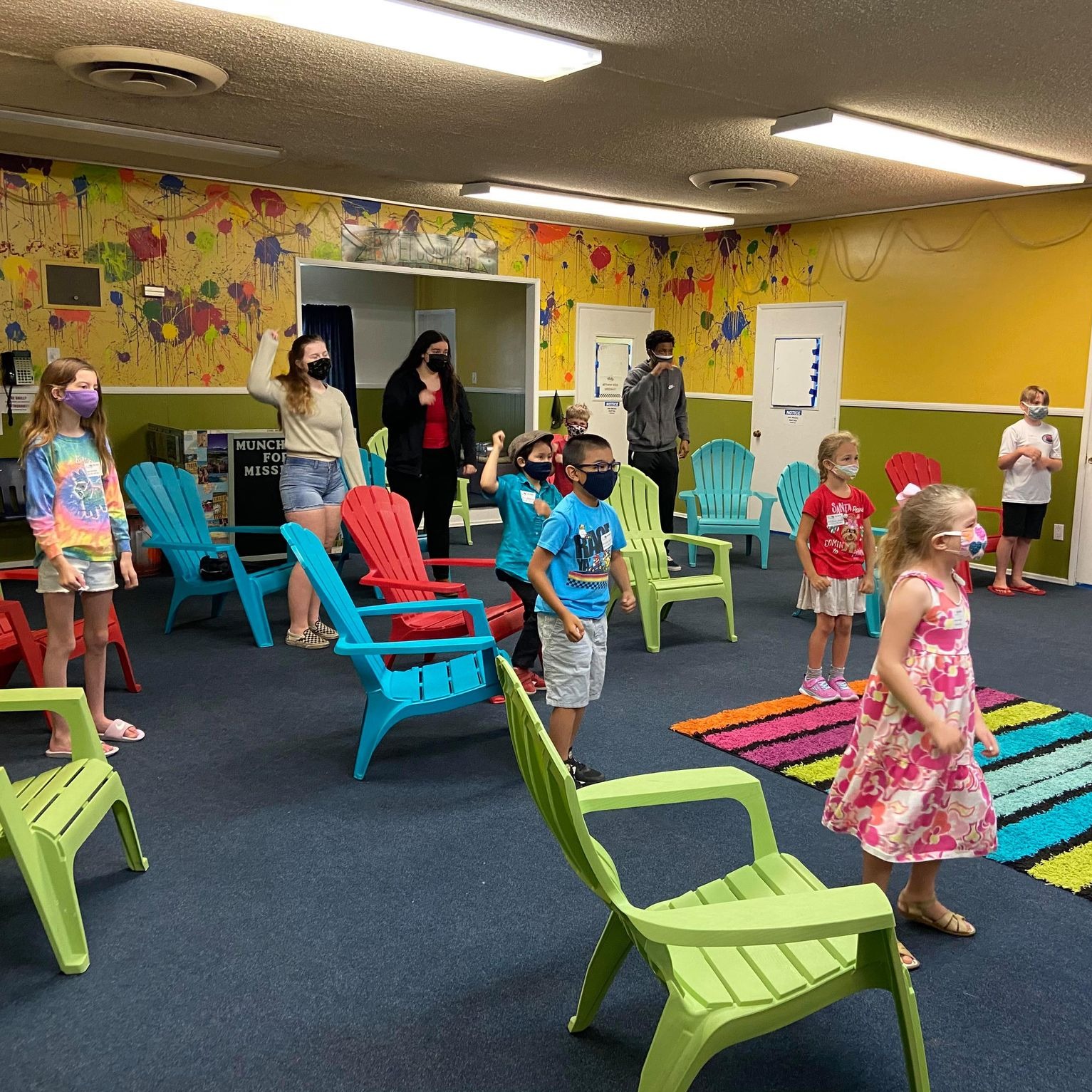 We are excited to now offer Kids Programming for Kids in our nursery and preschool programs will offer a fun, safe, and nurturing program for our littlest ones. These activities for little ones will allow parents to enjoy the time of worship for adults in our in-person service at 10:45 AM; parents must remain on campus while their children take part in these activities. **Starting on June 27, we will move to ONE combined service at 10:30 AM. **