9 AM Adult Connect Classes meet on Sunday mornings for a time of coffee, conversation, and connections.
Come to one of our 9 AM Connect Classes to connect, be known, and grow in Christ together with others face to face! Fill out our Connect Card and we will be happy to help you to find a group that fits. To allow parents to participate, Bethany Kids Ministry will offer a 9 AM activity hour - (parents, see info here). Youth Group also meets at 9 AM, and then students are invited to participate in the 10:30 worship service with the adults! Check out our Connect Classes below.
Breakthrough is a class of middle-aged adults who enjoy conversation and community around the teaching of God's Word. For more info contact Jeff Williams.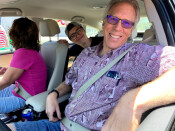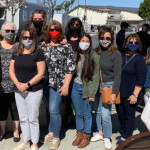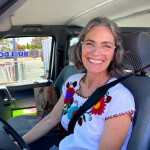 Christian Roads is a class geared toward multi-aged adults, enjoy a rich time of prayer, song, conversation, and teaching. For more info contact Dan Koeberle.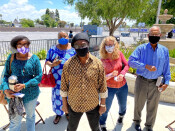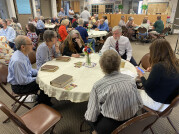 Women of the Word is a class for women of all ages who desire to connect in community over God's Word. For more info contact Jana Shields.