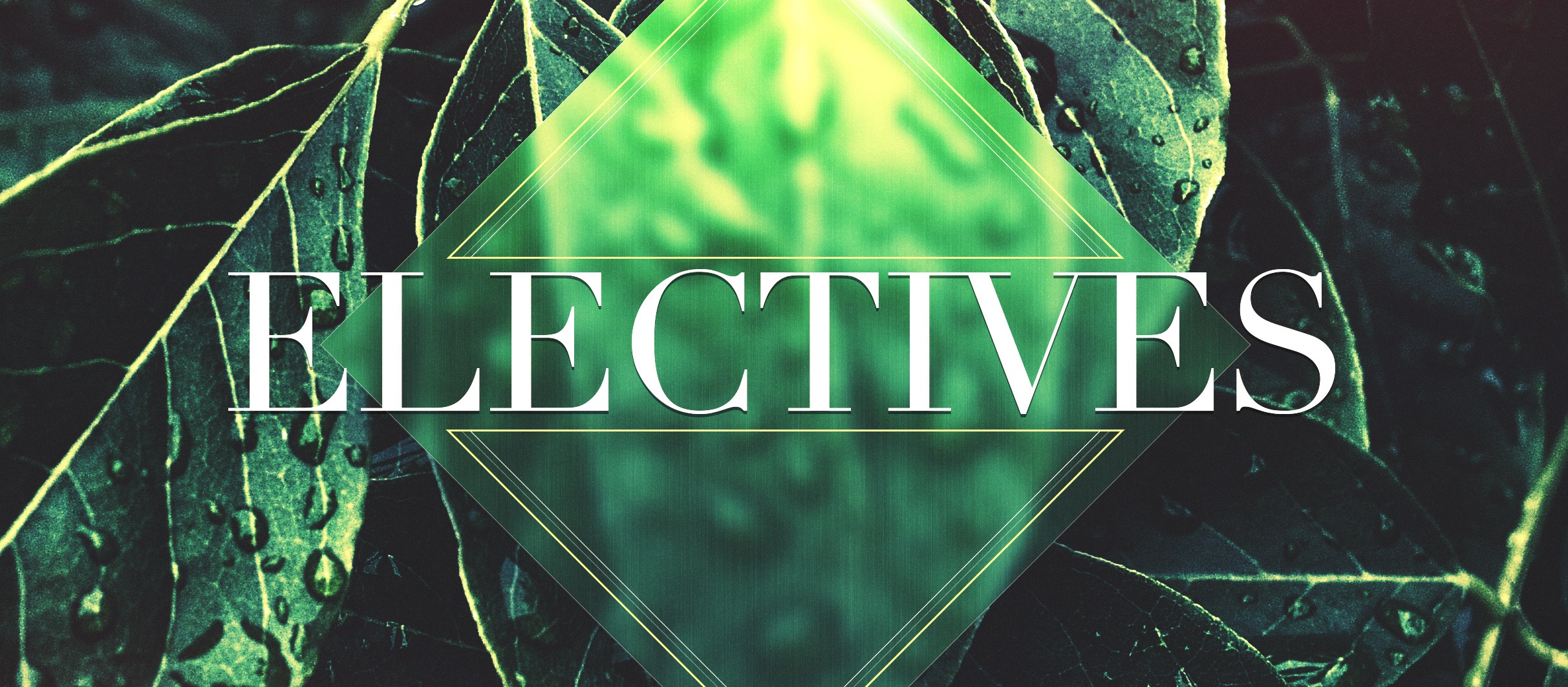 Fall Electives
At Bethany, we desire to glorify God and
see people transformed into passionate disciples of Jesus.
Connect and grow with us through the following opportunities: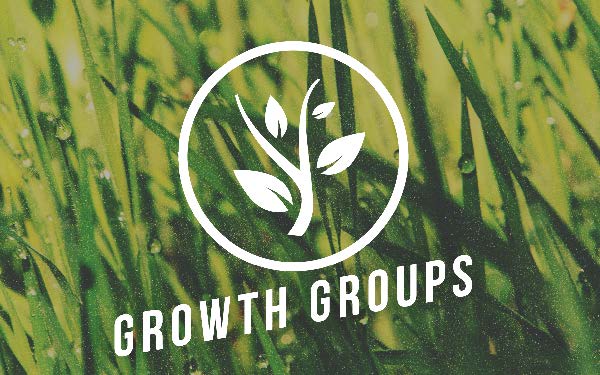 Growth Groups | 2019
One of the primary ways we grow in our faith is by connecting in relationships with other believers. Growth Groups provide a smaller and more intimate setting to go deeper in your faith and relationships.
Session 1: January 20 – April 7
Session 2: May 12 – July 28
Session 3: September 8 – November 24
For more info on groups or to register for the next session, click here.

Caring for Aging Parents | August 18 & 25
It's never too early or too late to plan care for an aging loved one. This elective, presented by Senior Samaritans, will offer strategies for financial planning, benefits & insurance, assisted and residential living and more. This free 2-week class will be held at 10:45 AM on Sunday, August 18 and Sunday, August 25 upstairs in the Great Room.
Click here to register for Aging Parents elective.

Parenting with Purpose | Starting September 11
Parenting isn't easy. Today's culture brings many opportunities and challenges for raising healthy kids and teens. This free 4-week series will offer practical strategies from experts at The Center for Individual and Family Therapy (CIFT) on topics like establishing healthy rhythms and traditions, technology boundaries, and instilling grit and spirituality in our kids. While parents spend time in these interactive sessions, kids 3 months - 5th grade will enjoy themed kids programming, including dinner and dessert for kids 4 years and up. (Parents must be enrolled in the class for children to participate in the evening programs.)
Click here to register for Parenting elective.
Missions 101 | Starting September 29
As we have heard our summer short-term teams share about their experiences around the world, maybe you are feeling God tug on your heart. Or maybe you just want to know more about why we GO or what it takes to be a missionary, either short-term or long-term. Participate in this 4-week series where you will hear from veteran missionaries about their experiences and how you might prepare yourself to GO with Bethany next time. (This class is a pre-requisite for taking part in an overseas missions trip.)
Click here to register for Missions 101 elective or our short-term trips this fall.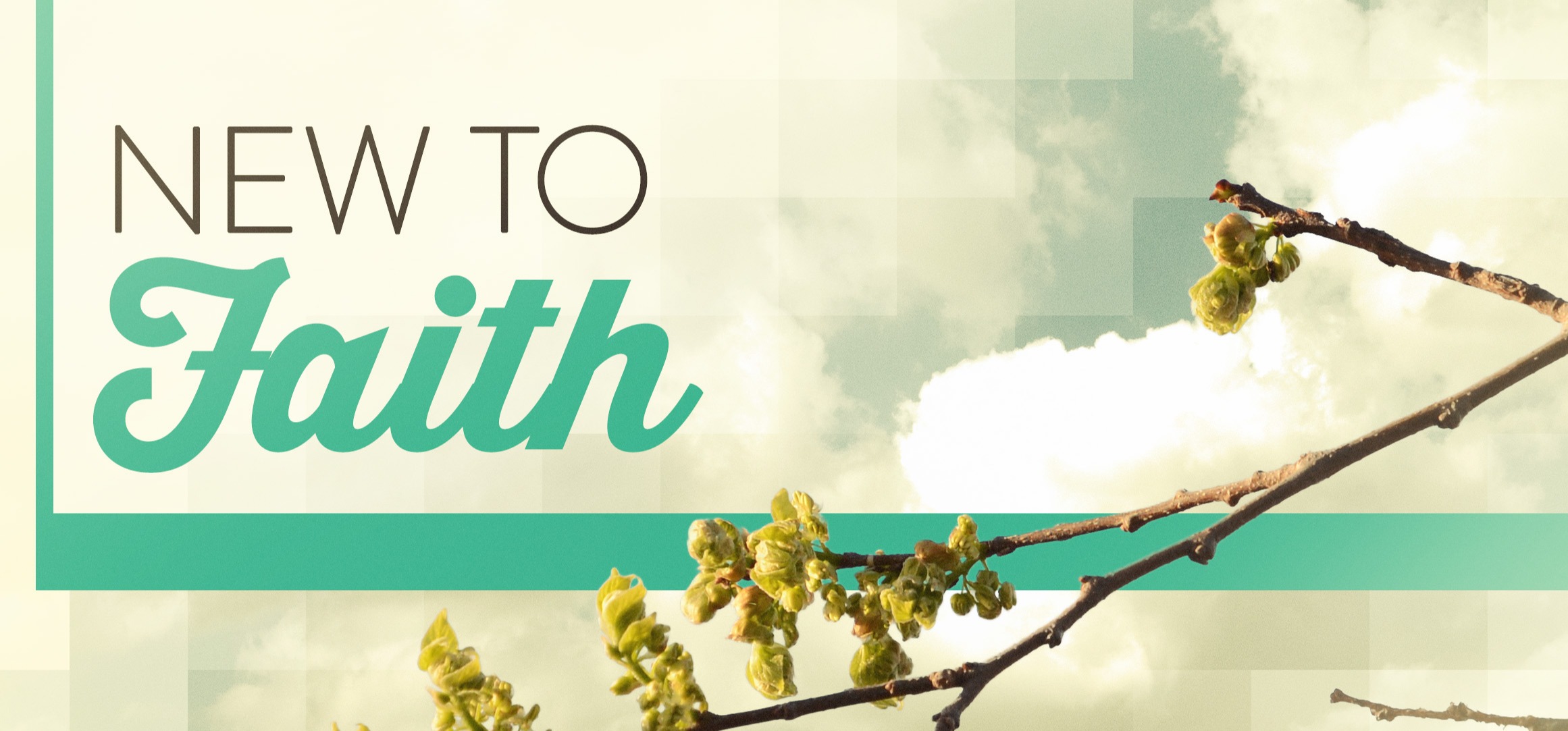 New to Faith Elective | Starting September 29
Are you wondering what this faith thing is all about? Why does it matter? Bethany will offer a 4-week series for those exploring faith in Christ. This interactive class will address questions like "Why are we here? What's wrong with this place? Is there hope? Where do we go from here?" This is the perfect way to kick off the fall season.