The Bridge
Where college students make meaningful connections at Bethany Church.
We want create the space for students (18-25 years old) to be invested in by mentors, develop godly and encouraging friendships, and to find ways in which they can worship God right now and continue to in the future.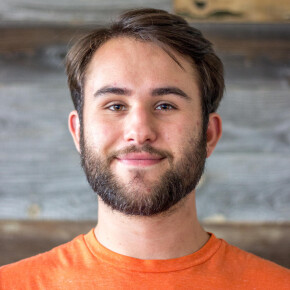 Sam Newnes
College Director
The Bridge | Thursdays 7-9 PM
College-aged students are invited to take part in this in-person worship service each Thursday at 7 PM in the courtyard. This is an encouraging night of connections and discussions. We can be socially connected while still being physically distant. Please bring your mask. All attendees will be required to complete a COVID Check-In.
Follow us on Instagram at https://www.instagram.com/thebridgelb