Summer Re-Connect
After over a year of being apart, we are longing to re-build community. Join us as we Re-Connect at Bethany this summer.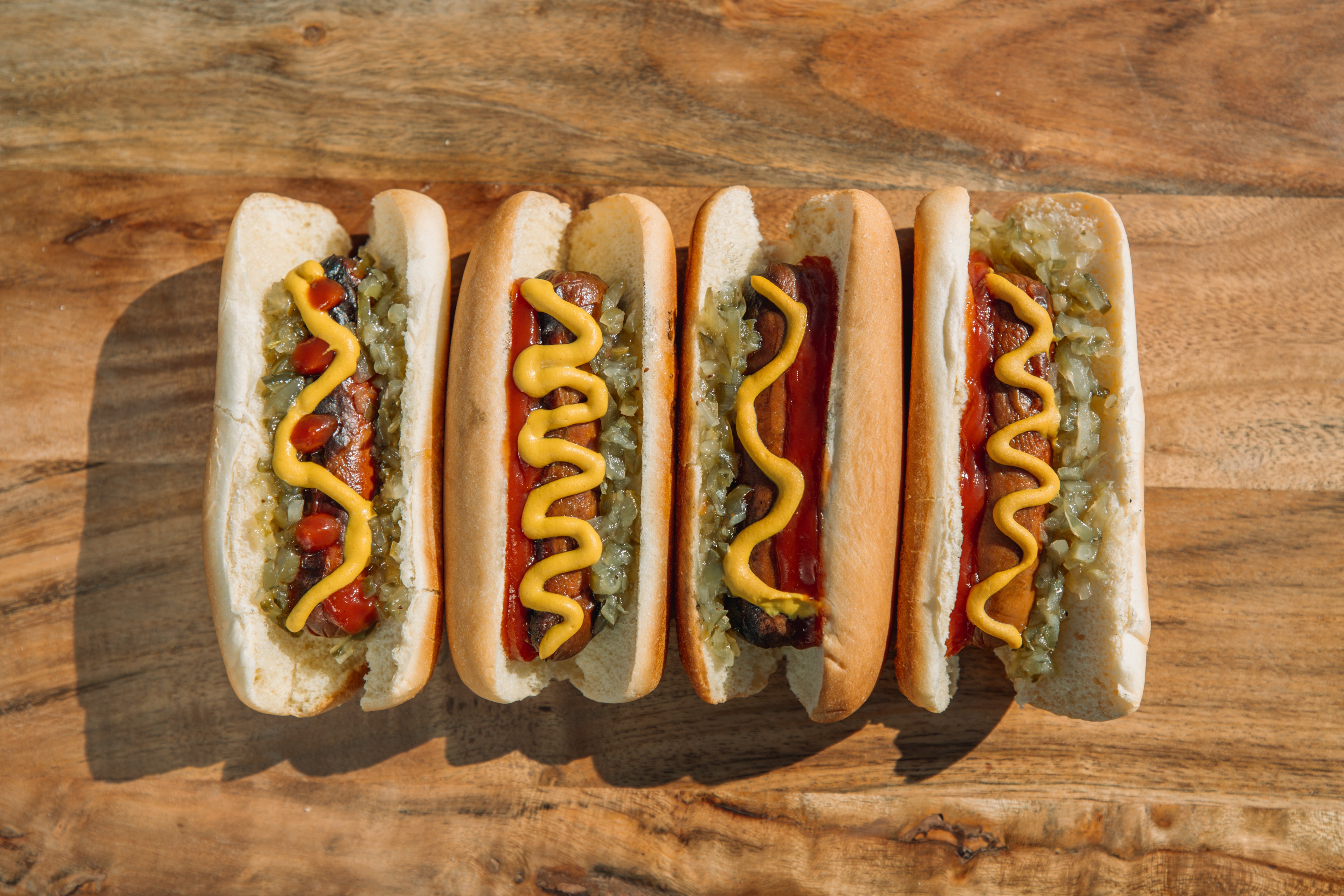 September 5 | All Church BBQ at 12 PM
As summer comes to an end, what better way to celebrate than with a BBQ? Join us for lunch after the service on September 5. Enjoy a BBQ hot dog and a great time of connection in the courtyard as we say "So long, summer!" In addition to a hot dog lunch, you'll also have the opportunity to challenge Pastor Jeff in his self-appointed title as "Cornhole Champion!"
---

9 AM Connect Classes
Starting in July, we encourage you to build community in one of our 9 AM Connect Classes. We are excited for a new class to form and other classes to resume. Either way, you are invited to connect, be known, and grow in Christ together with others face to face. Fill out our Connect Card and we will be happy to help you to find a group that fits. To allow parents to participate, Bethany Kids Ministry is available for a 9 AM activity hour. Youth Group will continue to meet at 9 AM and then students are invited to participate in the 10:30 worship service. Check out our Connect Classes.
---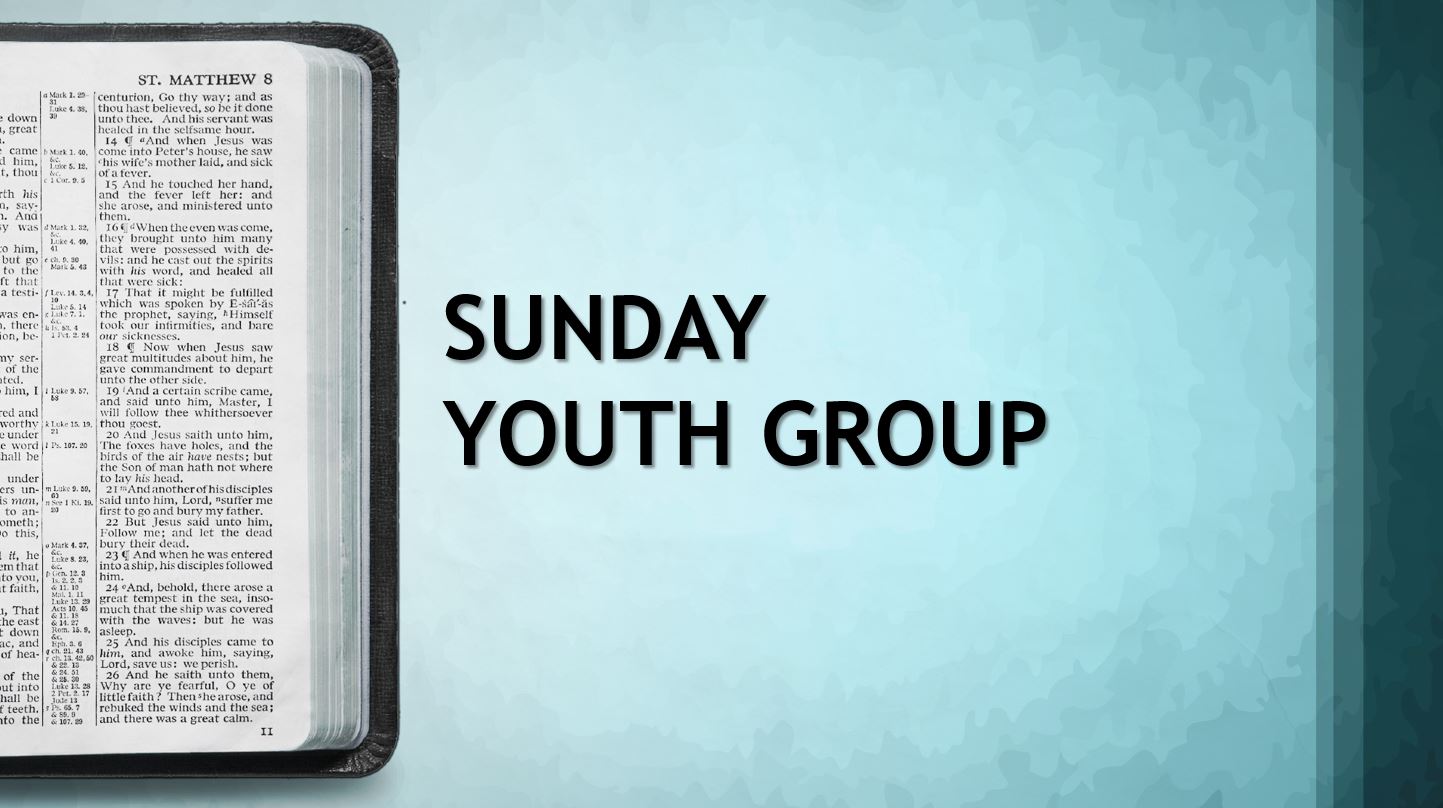 9 AM Sunday Youth Group
On Sunday mornings, students in 6th -12th grades are invited upstairs to connect with peers & staff for impactful and interactive discussions about the Bible. Once a month, we will have a pancake breakfast, and a member of staff share their testimony! We're so excited to be starting Sunday mornings. After our 9 AM youth group, students are invited to sit together as a group in the 10:30 Worship service. For info contact Jacob at or visit the Student Ministry page.
---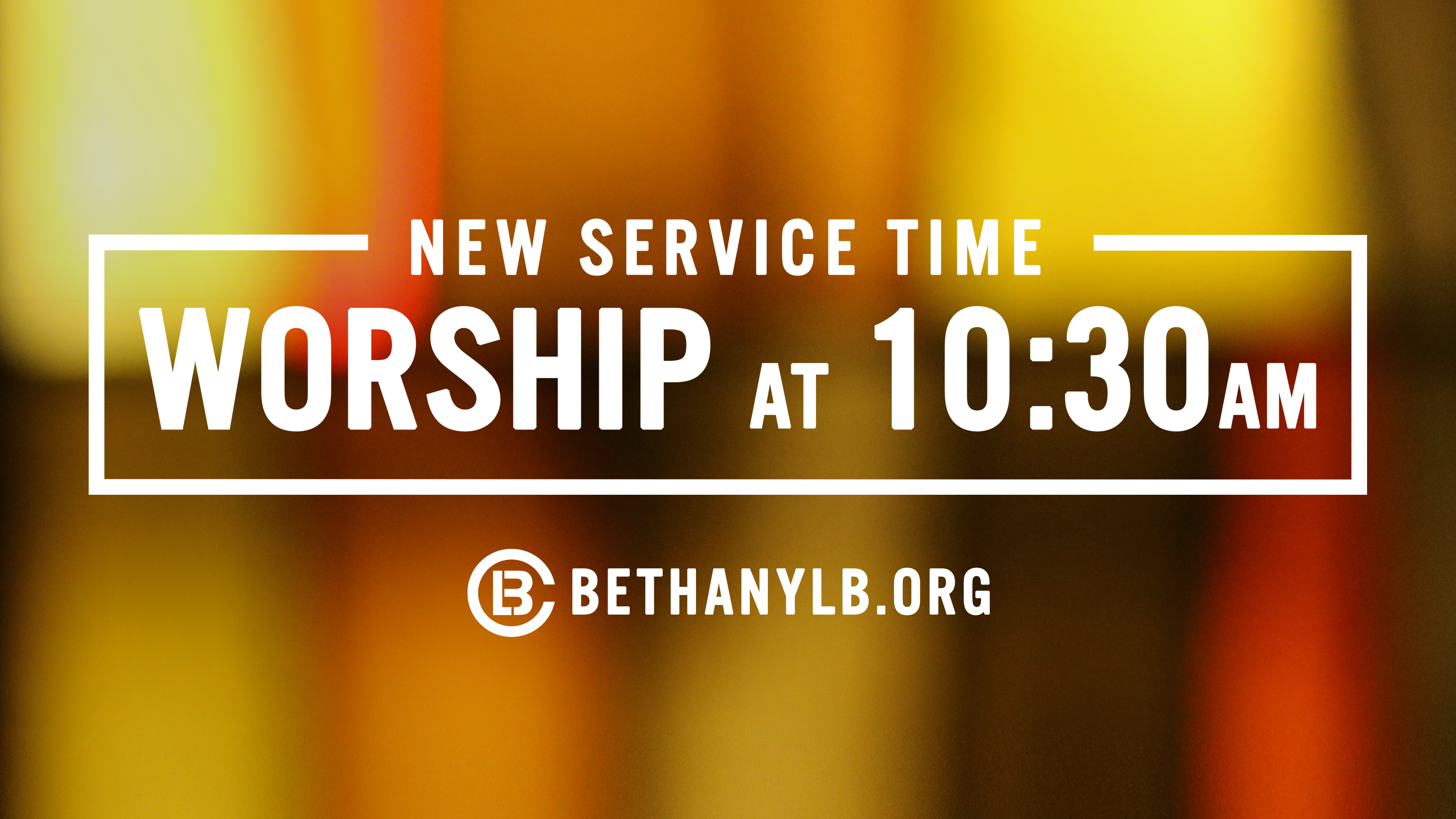 10:30 AM Worship Service
Join us as we all gather for one service at 10:30 AM. We are excited that one service will bring us all together at the same time to worship with one voice. Students in middle school & high school will join the adults at 10:30 while kids 3 months through 5th grade will have their own fun time of worship & learning together in the Kids Building. Our 10:30 AM Worship Service will Live Stream on Facebook & YouTube. The 10:30 AM service will continue into the fall.