Summer Re-Connect
After over a year of being apart, we are longing to re-build community. Join us as we Re-Connect at Bethany starting Sunday, June 27.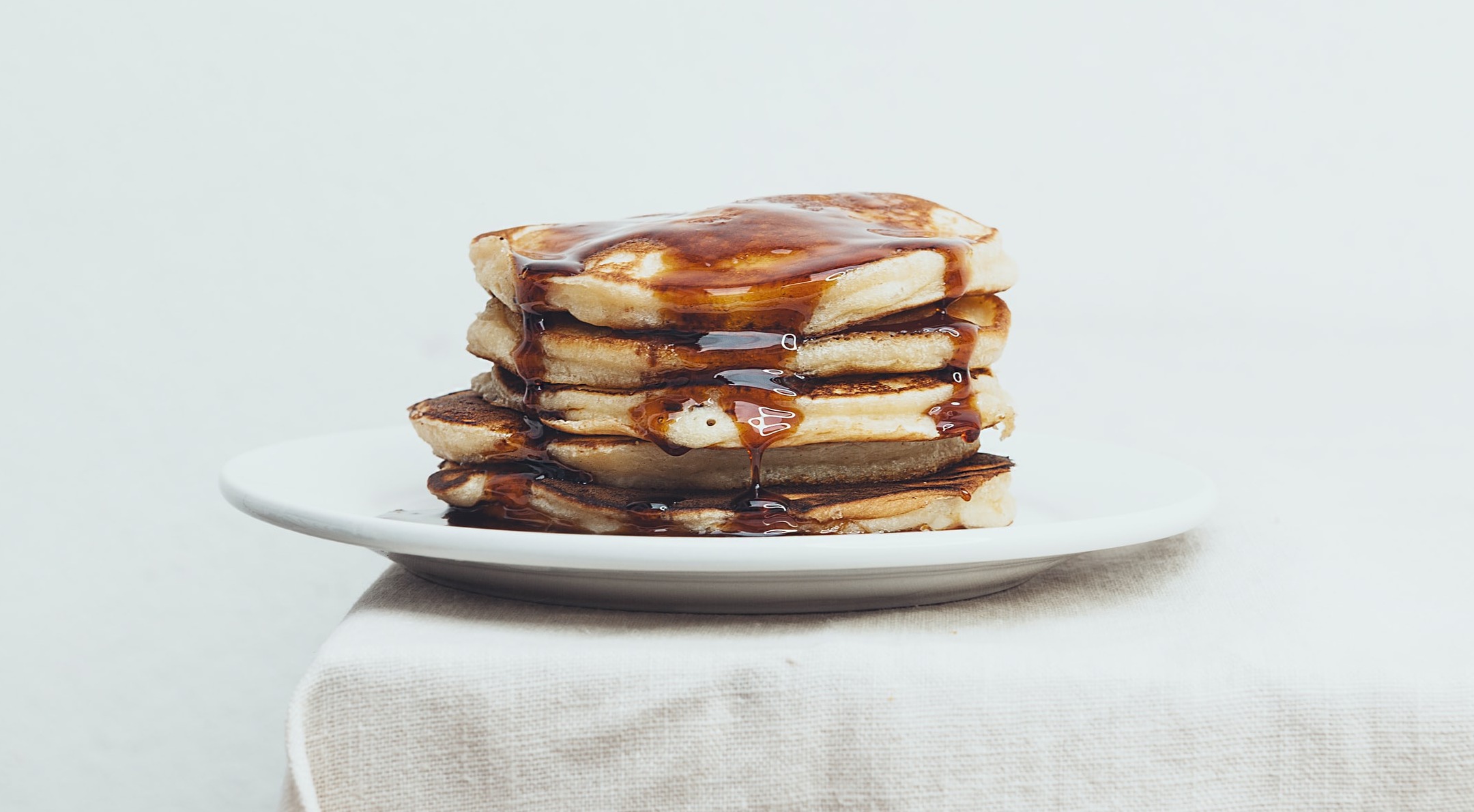 June 27 | 9 AM | All Church Breakfast
There's no better place to build community than around the table. On June 27 at 9 AM, while junior high & high school students kick off Sunday Youth Group, the rest of us will gather in the courtyard for an all church breakfast. Enjoy a cup of coffee and some food while getting to know others in a relaxed setting. There will be no Kids Programming during this time so that volunteers and families can enjoy breakfast together. Let us know you are coming by clicking here.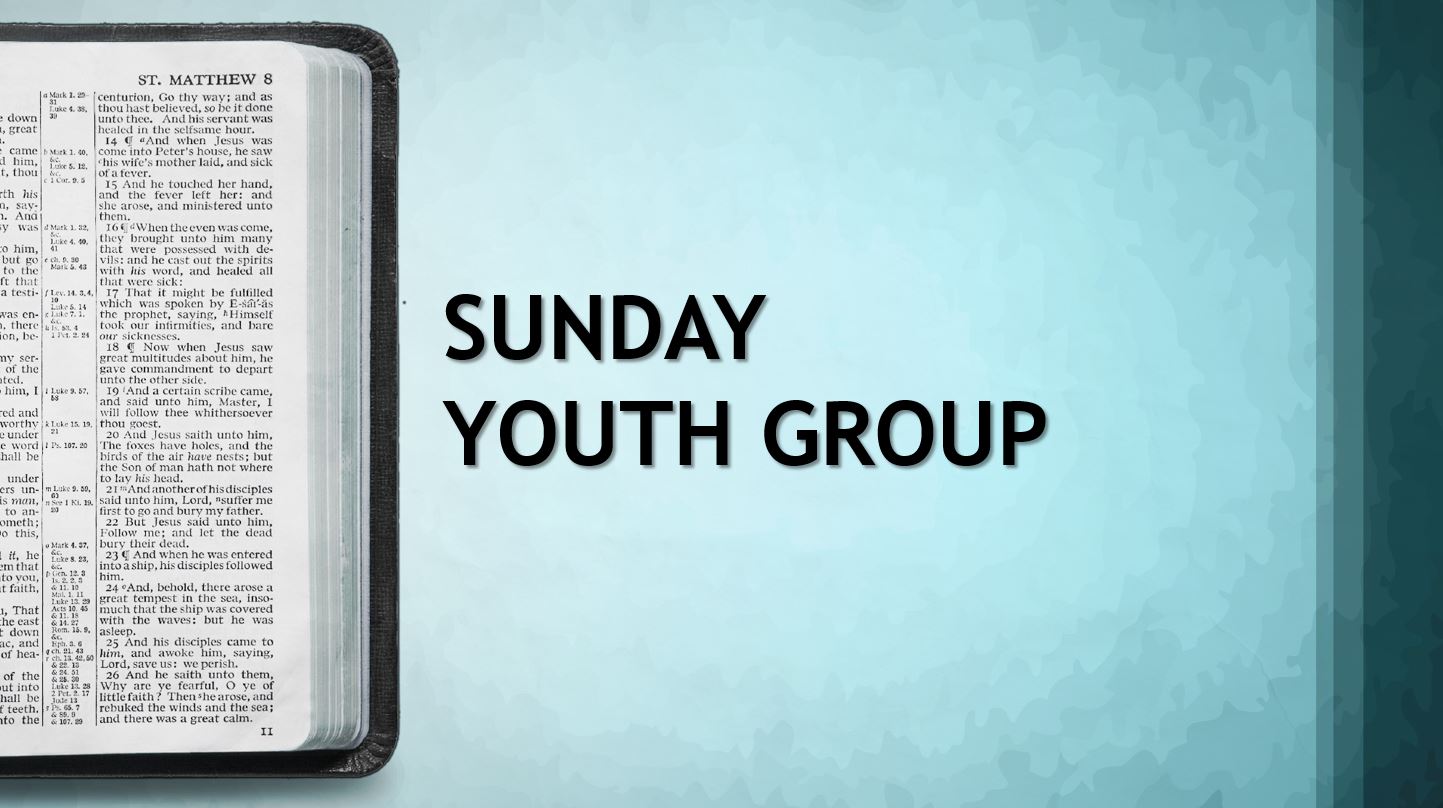 July 27 | 9 AM | Sunday Youth Group
On Sunday mornings, students in 6th -12th grades are invited upstairs to connect with peers & staff for impactful and interactive discussions about the Bible. Once a month, we will have a pancake breakfast, and a member of staff share their testimony! We're so excited to be starting Sunday mornings. After our 9 AM youth group, students are invited to sit together as a group in the 10:30 Worship service. For info contact Jacob at or visit the Student Ministry page.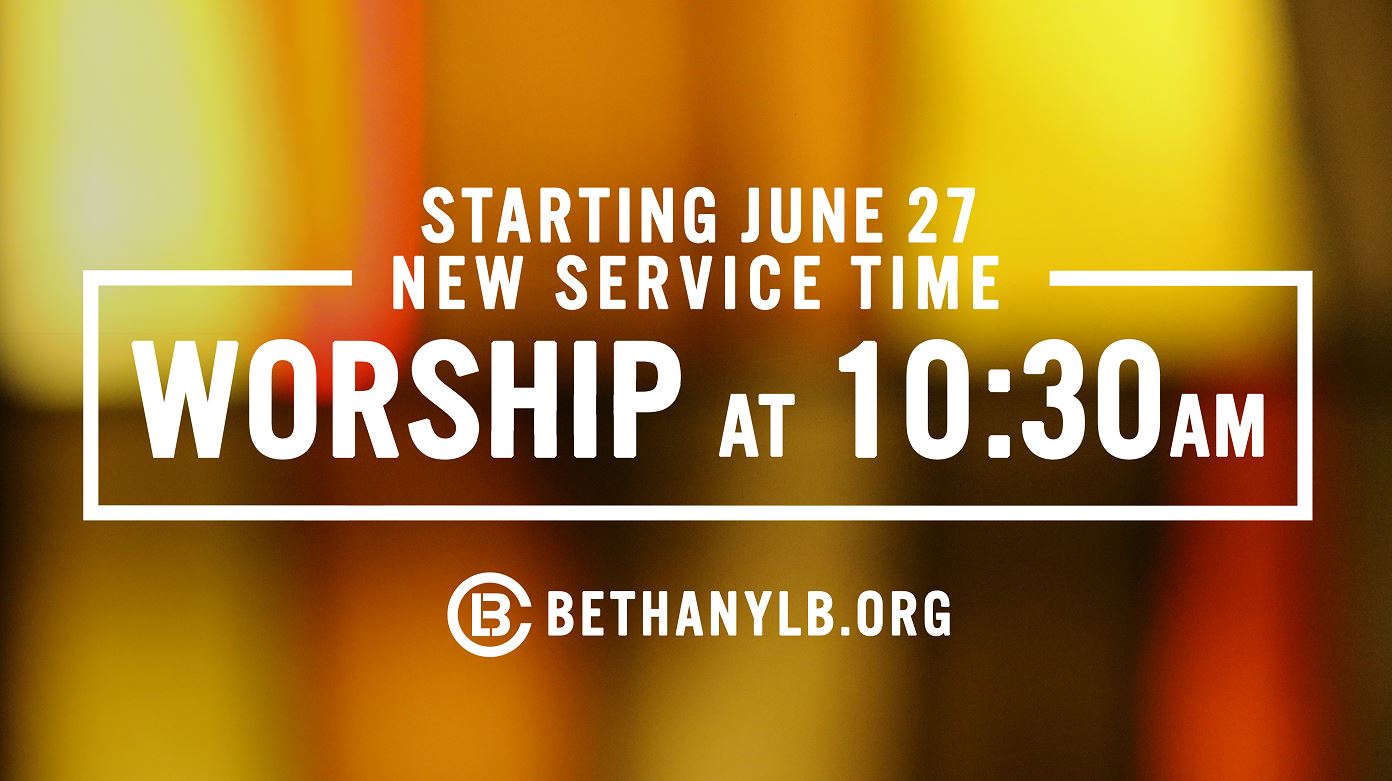 June 27 | 10:30 AM | One Service at a New Time
After breakfast, we'll all gather for one service at 10:30 AM. We are excited that one service will bring us all together at the same time to worship with one voice. Students in middle school & high school will join the adults at 10:30 while kids 3 months through 5th grade will have their own fun time of worship & learning together in the Kids Building. Our 10:30 AM Worship Service & Live Stream will continue Sundays throughout the summer.

July | 9 AM Connect Classes
Starting in July, we encourage you to build community in one of our 9 AM Connect Classes. We are excited for a new class to form and other classes to resume. Either way, you are invited to connect, be known, and grow in Christ together with others face to face. Fill out our Connect Card and we will be happy to help you to find a group that fits. To allow parents to participate, Bethany Kids Ministry will add a 9 AM activity hour starting on July 11. Youth Group will continue to meet at 9 AM and then students are invited to participate in the 10:30 worship service. Check out our Connect Classes below.
Engage is a brand new class geared toward a broad spectrum of those around 40 & under, no matter the life stage. So whether you are a single young adult, newly married, or a young family, you're invited to engage with us this summer through authentic conversations and community.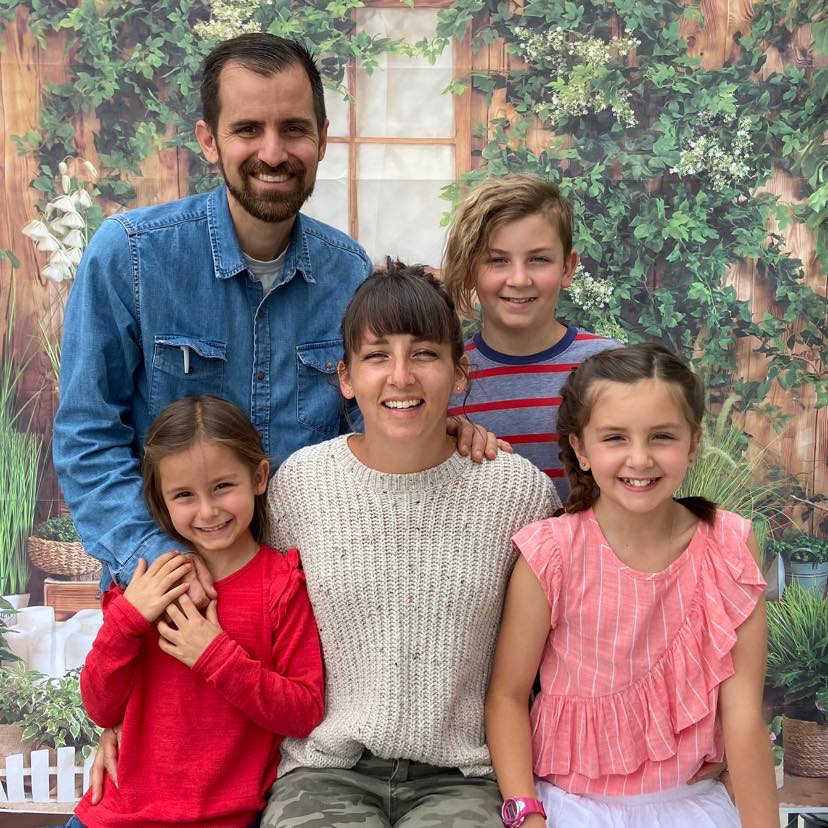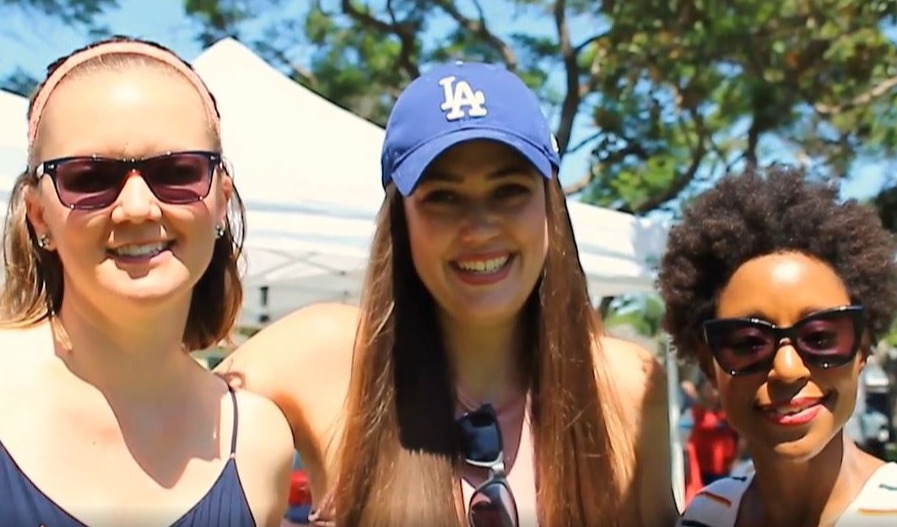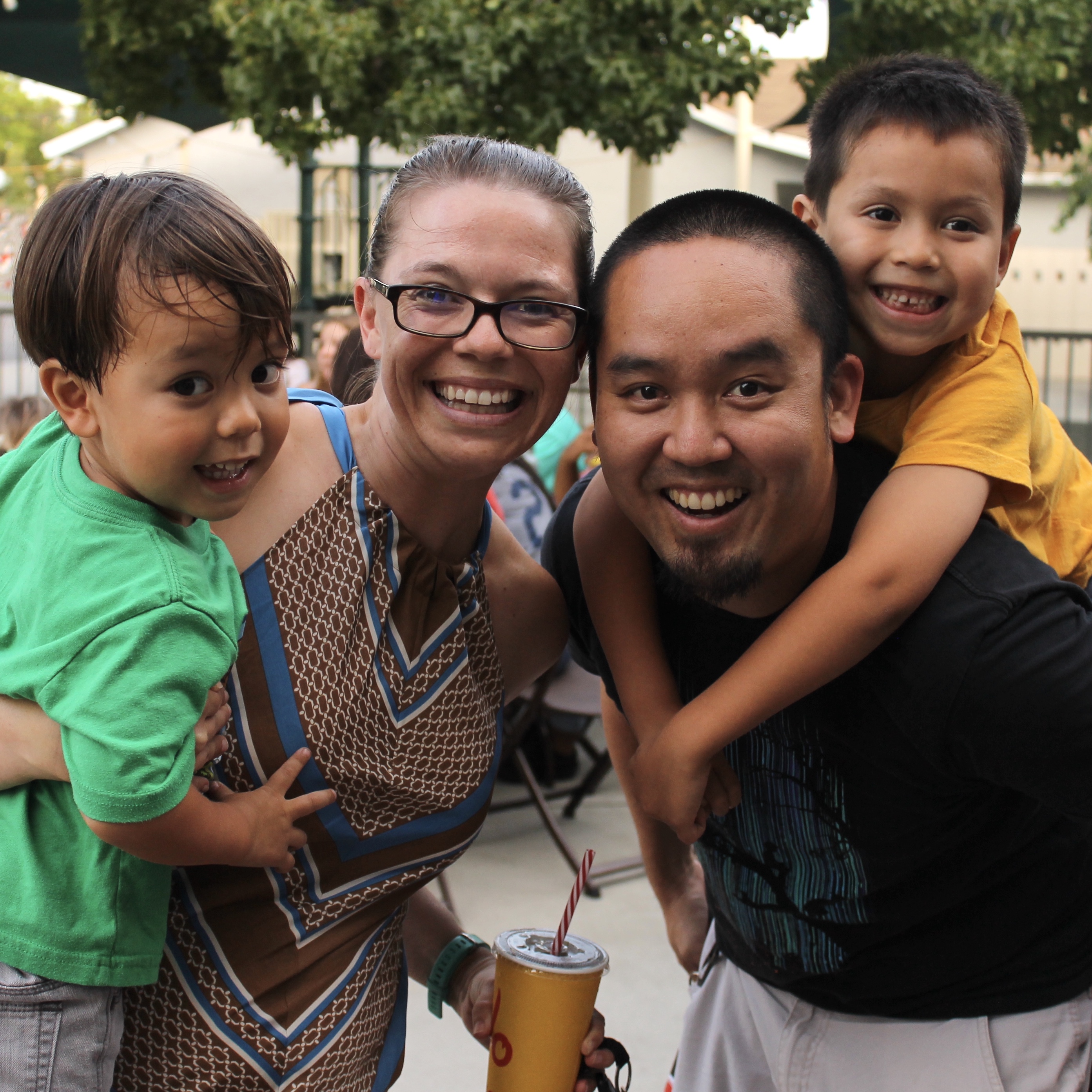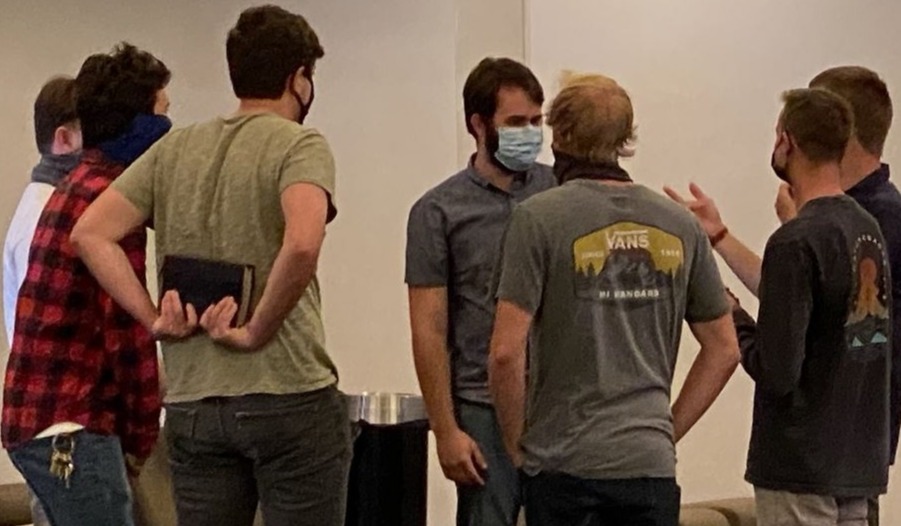 Breakthrough is a class of middle-aged adults who enjoy conversation and community around the teaching of God's Word.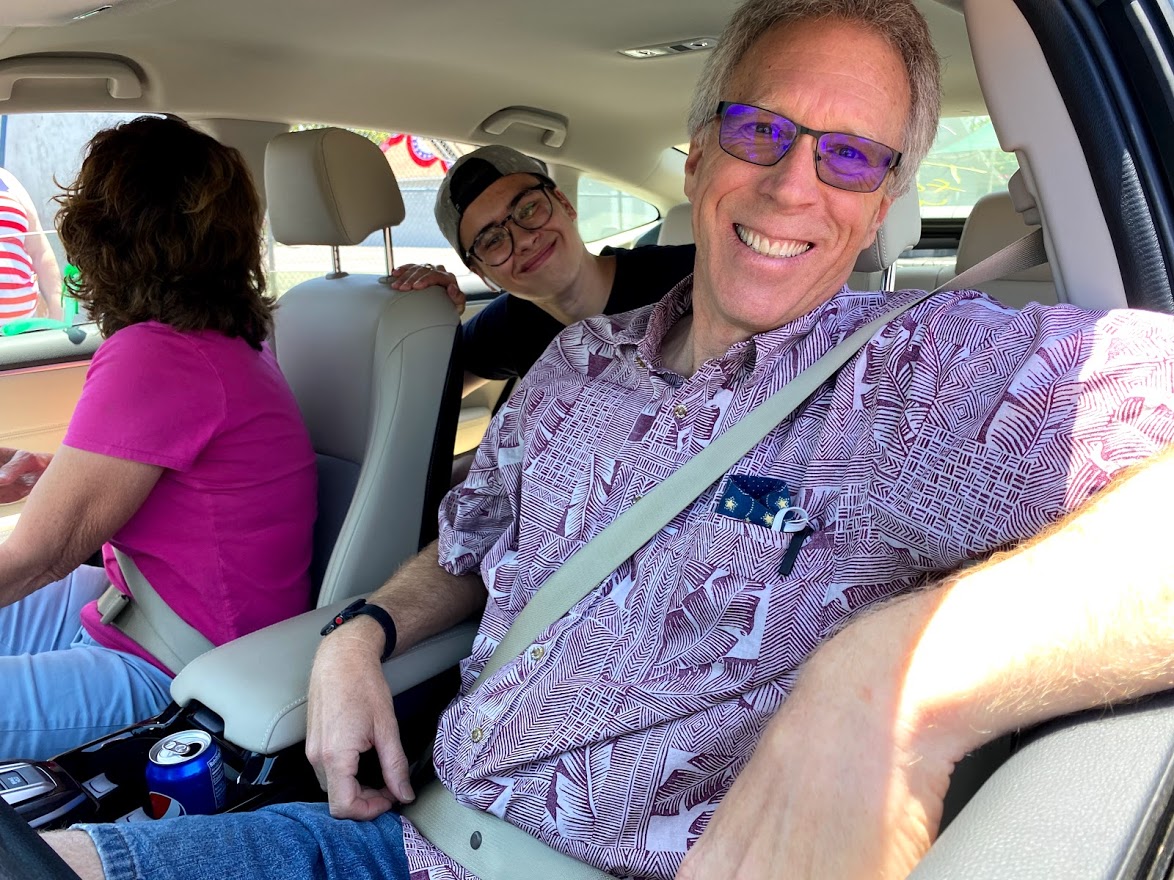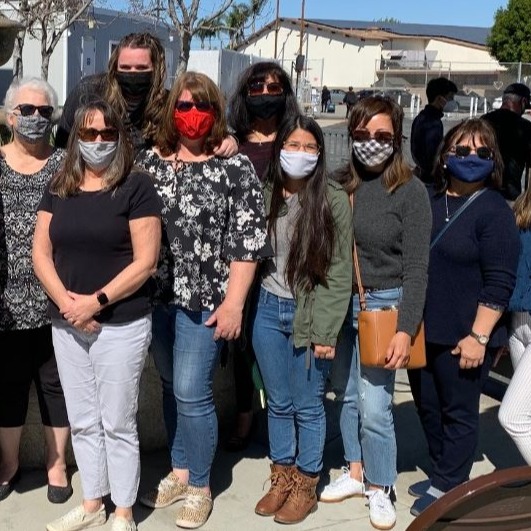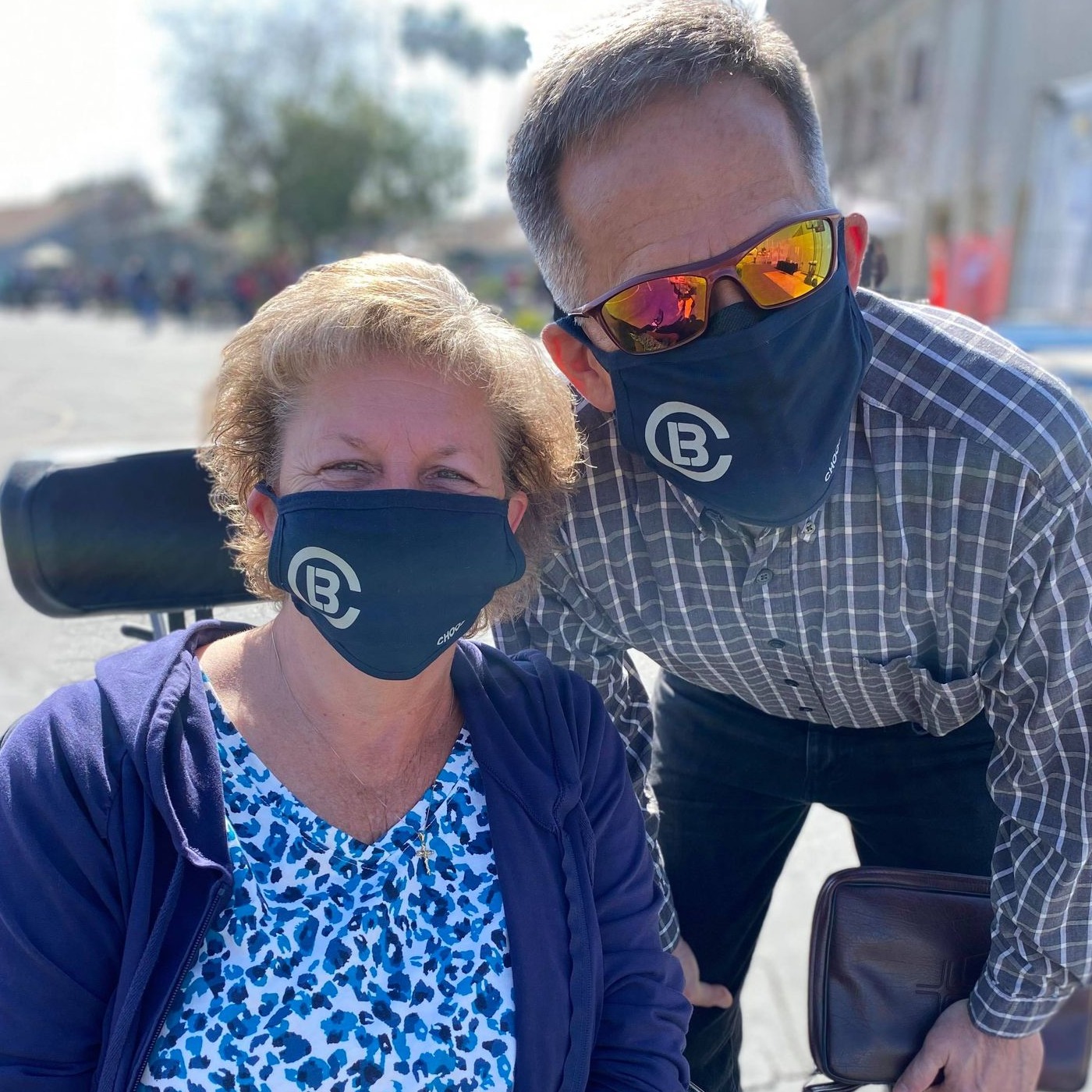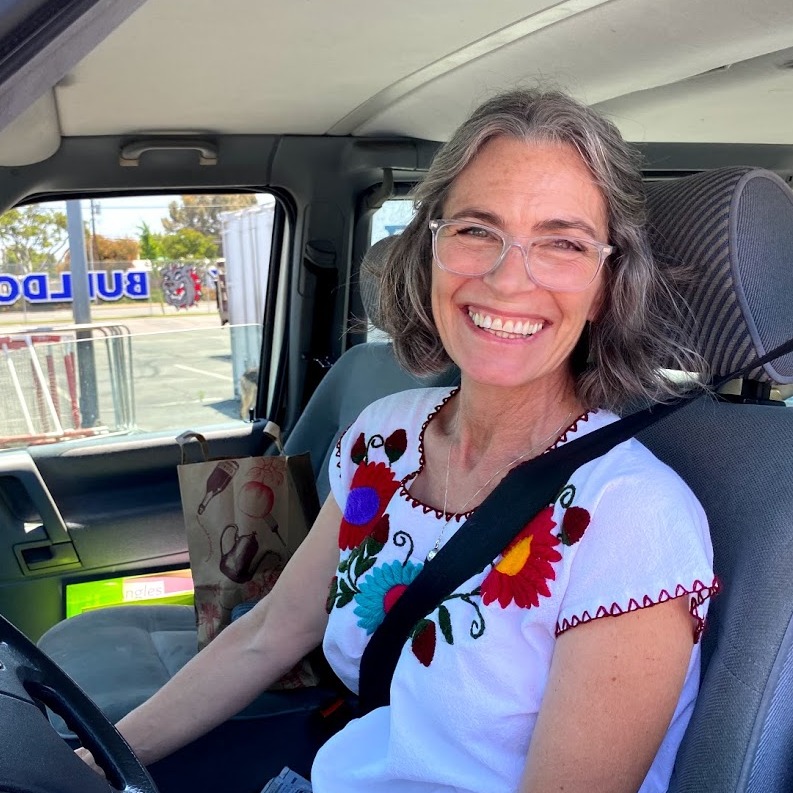 Highroads, a class geared toward multi-aged adults, enjoy a rich time of prayer, conversation, and teaching.
Christian Heirs is a class geared toward active seniors who enjoy singing, sharing, and teaching.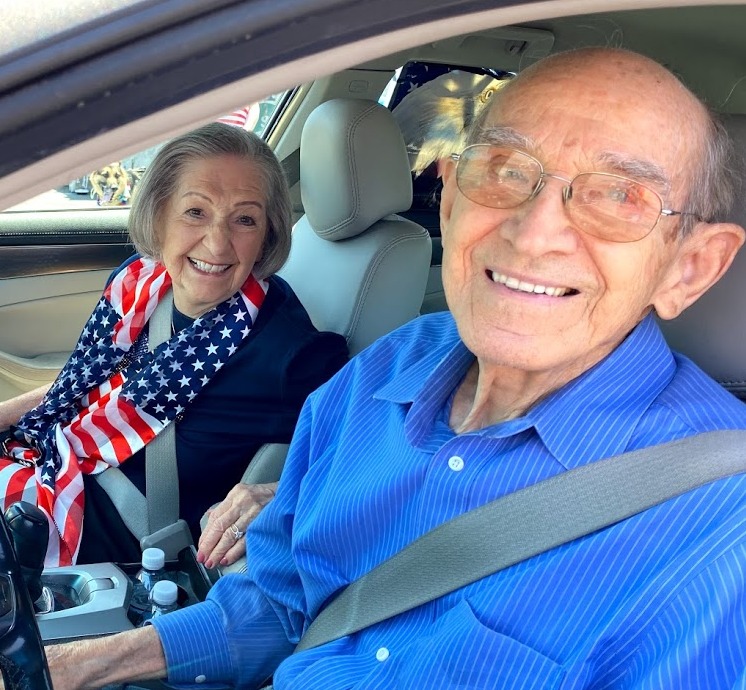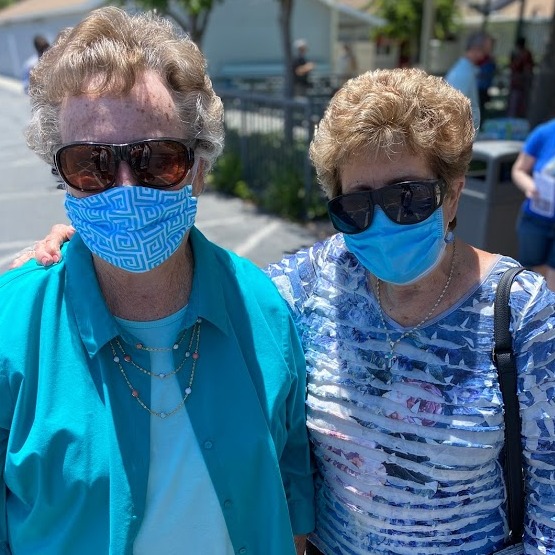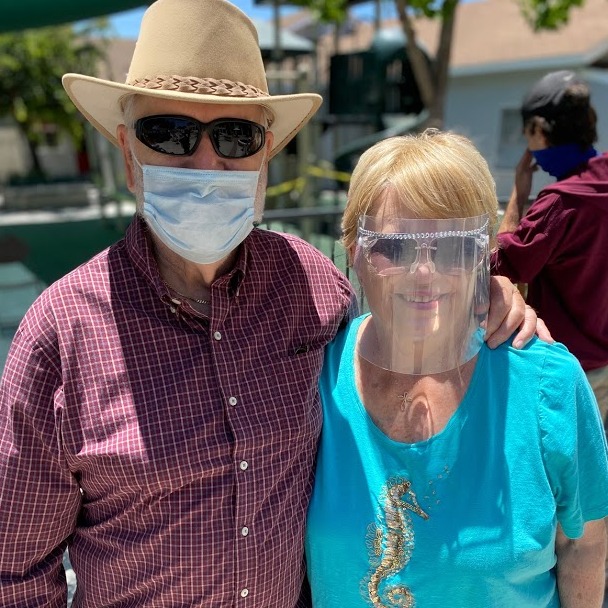 Women of the Word is a class for women of all ages who desire to connect in community over God's Word.