Elder Dana Davis Shares His Story
Dana shares what's encouraging him lately
Getting to Know Dana Davis, Elder
Tell us about your immediate family: Debbie and I have been married for 35 years. We have two adult sons, Jonathan and Noah and three grandchildren, Luke, Mila and Grayson. Shaun and Marina, our nephew and niece, have lived in our home and are also part of our Long Beach family.
How long have you been at Bethany: We started coming to Bethany in 1986 off and on. As we got older we got more involved with the young couples group. Our children grew up at Bethany and it is our church home. Debbie and I have served in a number of different areas at Bethany including 12 years together in the Celebrate Recovery ministry.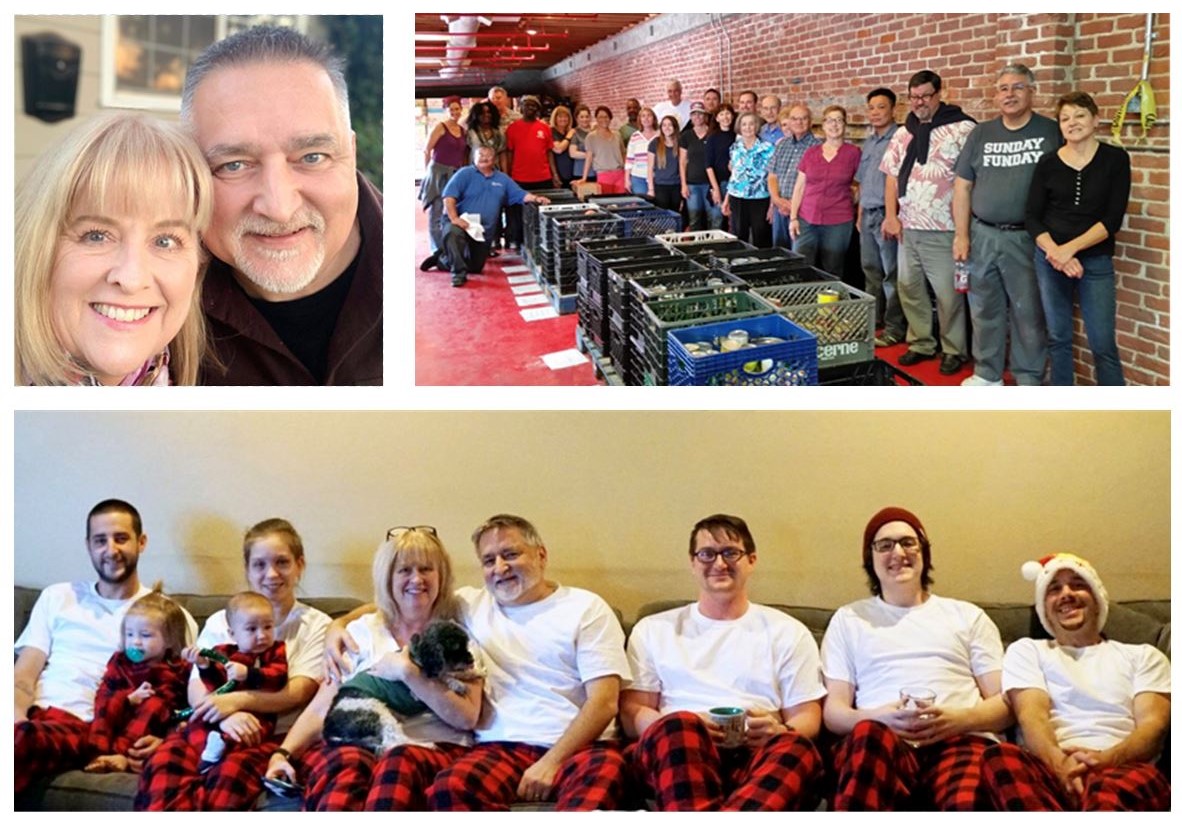 What is your Job &/or Hobbies: I run the Information Technology department at a transportation company in Long Beach called Daylight Transport. I like to cook, paint, build or fix things and write.
What do you want people to know about you: My journey has taken me through some rough waters. I know from experience that leaning into the grace of God and sharing my struggles with a brother is the path out of dark places. James 5:16 says "Therefore confess your sins to each other and pray for each other so that you may be healed. The prayer of a righteous person is powerful and effective." Through His grace, God has given me a love for service and connecting to a lost world through Missions. More recently, He has been showing me the power of prayer and connecting with those around me.
What do you love about Bethany: I have seen over and over that Bethany is a place where people are given room to recover from difficult times and opportunities to flourish. We represent many different views and perspectives. I believe learning how to listen to each other and navigate those views in a loving way is how we show our community what love looks like. I love being a part of what God is doing at Bethany!