Elder Jim Robison Shares His Story
Jim shares what's encouraging him lately
Getting to Know Jim Robison, Elder
Tell us about your family: I have been married to my wife, Anne for 45 years. We met in a young adult church ministry. We have 2 daughters, Kristy and Lindsay. Kristy is married to Jason Erselius & they have 4 wonderful children (most of the time!) Our son in law Jason is the Executive Pastor at Kindred Community Church in Anaheim Hills & Kristy is a charter school teacher who also home schools our 4 grandchildren. Our youngest daughter, Lindsay, is a special needs adult, non-verbal with a severe seizure disorder.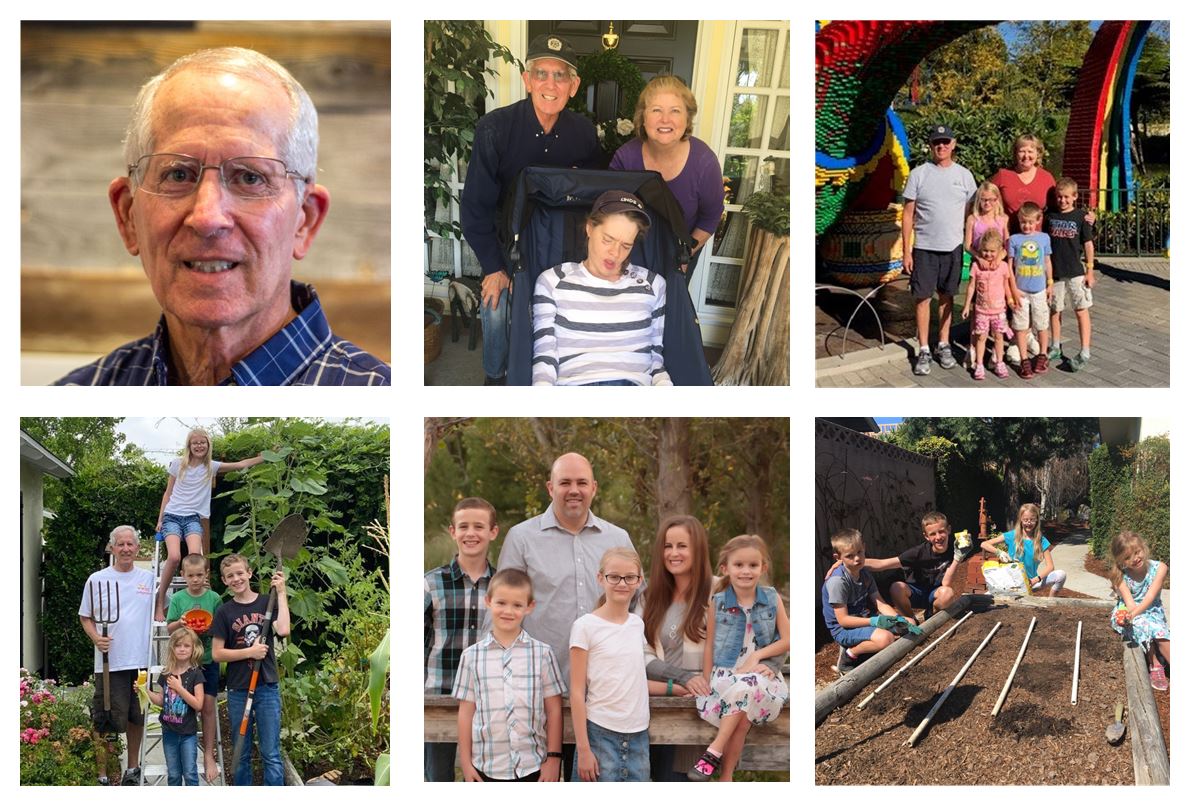 How long have you been at Bethany: We originally came to Bethany Church because of Ernestine Green's "Helping Hands" ministry for disabled children in 2006. The program was originally for young children but Ernestine found someone who was interested in helping older children.
What is your Job/Hobbies: I retired from Farmers & Merchants Bank after 42 ½ years as a Senior Vice President & Branch Manager in 2015. I am currently (along with my wife Anne) a full time caregiver for Lindsay as well as with our wonderful caregiver, Annie Andreatta!! I enjoy spending time gardening. I have 4 helpers (my 4 grandchildren) and we have lots of fun together!
What do you want people to know about you: I accepted Christ in 1971 after a serious car accident. I began wondering what my purpose in life was and after hearing the gospel message in a church in Kansas I accepted Christ. Since then I have been involved in various ministries including Jr. High staff, teaching Young Marrieds, teaching Bible Studies as well as being on the Boards of Christian Schools and Elder and Treasurer of Bethany Church.
What do you love about Bethany: The Bethany people are faithful volunteers that are so encouraging to me and others. People are very friendly and caring. Bethany also has a strong commitment to Missions and Missionaries. We also have a wonderful hardworking staff that makes ministry happen in so many ways. It has been an honor to serve and participate along with these wonderful people.