Bethany Kids' Market Place Fundraiser for Kenya Children
June 13, 2021 10:00am
Address: Bethany Church | Long Beach, 2250 Clark Avenue, Long Beach, CA US 90815
Contact: Ernestine Green e
Bethany Kids' Ministry will be hosting a Fundraiser Market Place on June 13, 2021, directly after the first service and immediately following the second service The Market Place will be held in the breeze way between the church and children's building.
The purpose of this fundraiser is to help Bethany's adopted village of Nkoisusu, Kenya purchase School Uniforms for 300 children. The fee for one complete uniform is $30.00. Included in this price each child will receive :
Boys: Leather shoes, shorts, shirt and sweater
Girls: Leather shoes, dress and sweater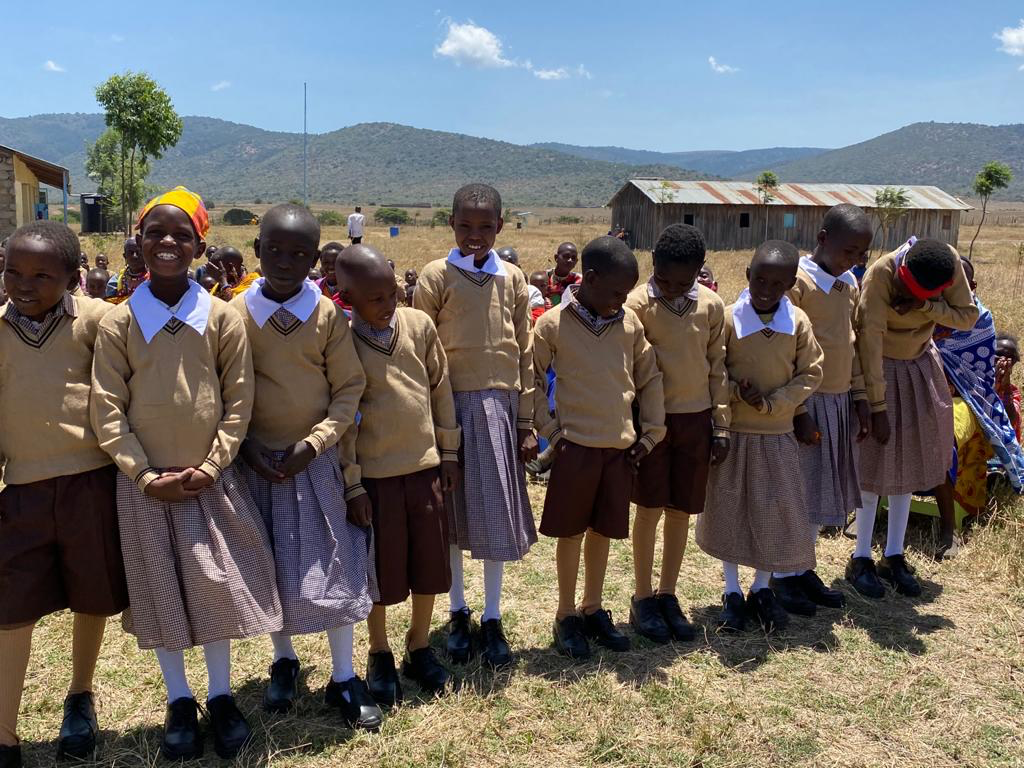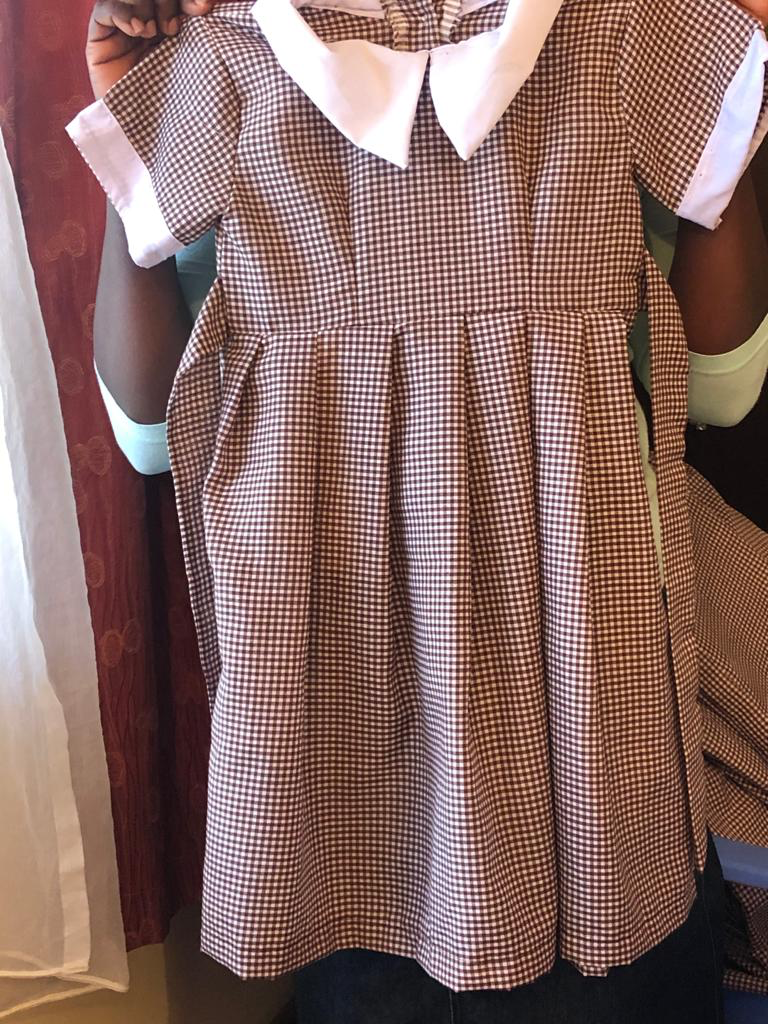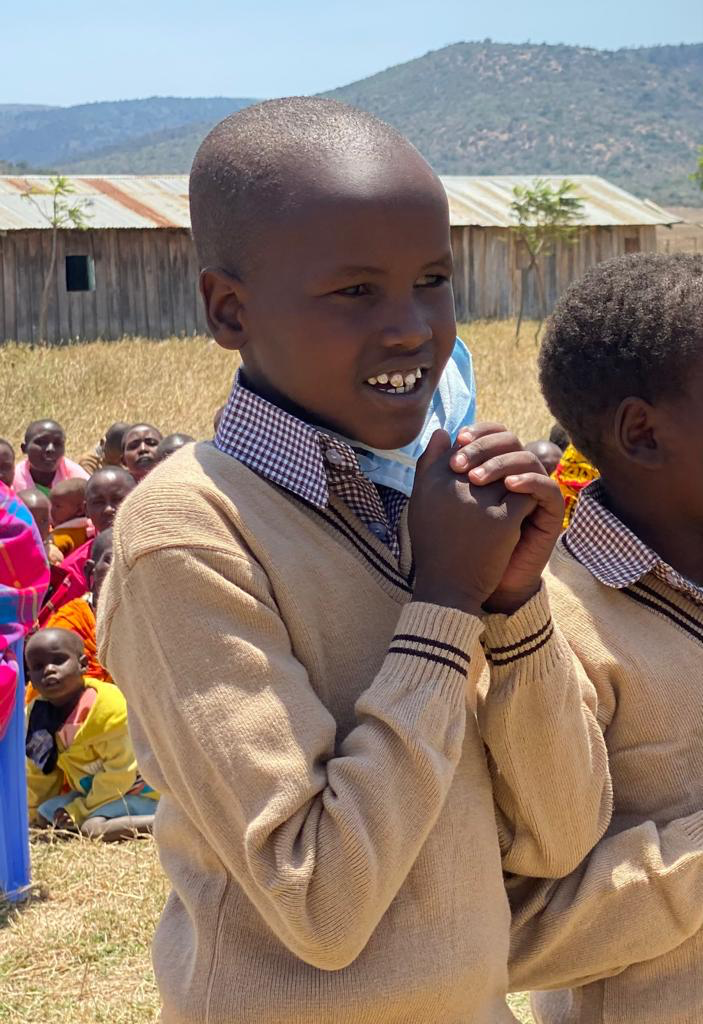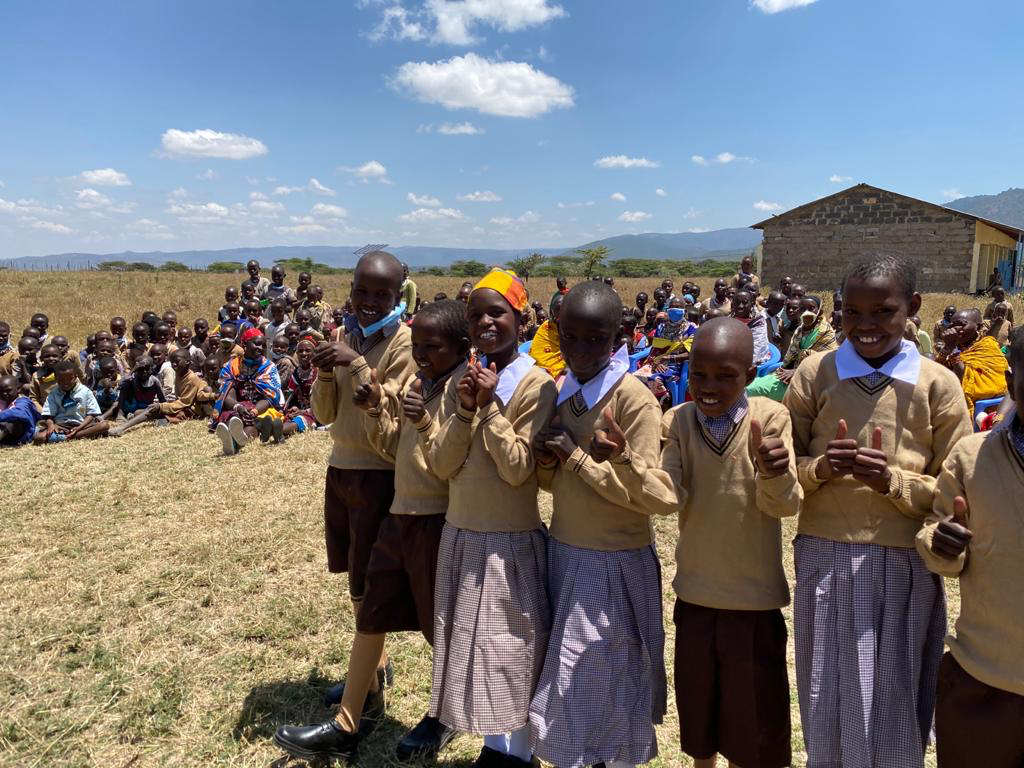 Stop by the Market Place to see a variety of homemade items, including pillow covers, coasters, tote bags, and more, all made from beautiful Kenyan cloth. In addition, the "Whatever!" t-shirts, made famous by our Kidsized videos, will also be available. All donations will go directly to the village of Nkoisusu, Kenya.