Men of Bethany!
Let's unite to pursue deeper relationship with Jesus Christ and deeper connection with one another. We weren't meant to live this life alone! There is mutual support, encouragement, comradery and joy in doing life together. We invite you to step deeper into our community of faith. You won't regret it!
Here's what's coming up:
Men's Cornhole Nights - Join us for food and friendly competition this summer. Save the dates on Tuesday nights, July 26th and August 23rd, 6-8pm! Who is going to take home the title this year?? Click here to sign up.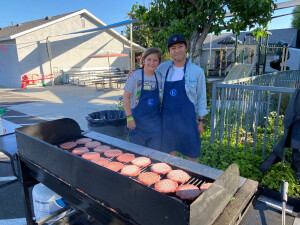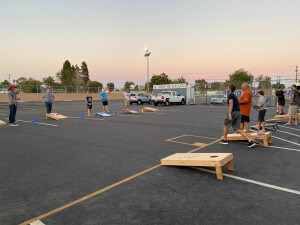 Stay on the lookout for a Men's Fall Bible Study!
You can learn more about Men's Ministry by contacting Dave Darjany ( ).