Bulletin for Sunday, April 18, 2021
We are so glad you have joined us for one of today's services.
Worship & Welcome
Pastor Tim Springer welcomes you and encourages you to complete our Digital Connect Card and shares about these upcoming events:
---
Today's Message
Engaged: Setting Things in Order
By Pastor Jeff Levine |
Today's message is from Titus 1:5-9.
Additional references include Acts 2:1, Titus 1:6, 1 Timothy 3:5, Titus 1:7-8, James 1:19-20, Ephesians 5:18-19, Matthew 5:9, 1 Timothy 5:17, Titus 1:9.
Today's message is about the biblical role of elders in the church. Please regularly pray for our elders by name. Each has an email address that can be accessed on our staff page by clicking the picture below.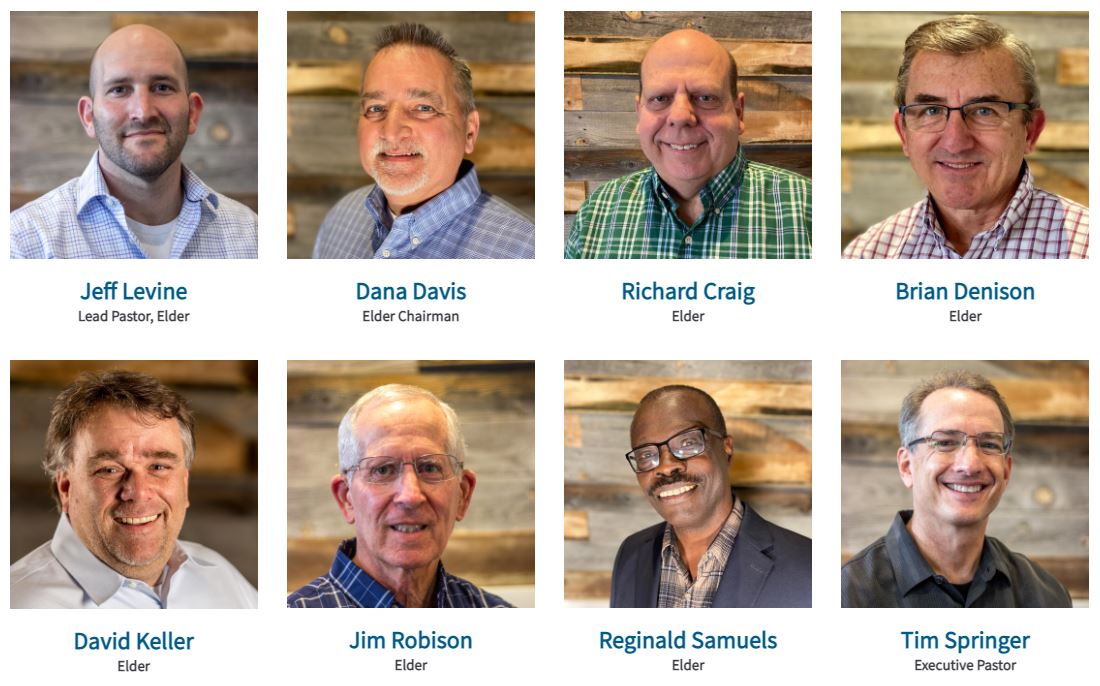 ---
Worship & Giving
Offering Bags available at the door at the end of the service. You can also give online or text to give at 562-203-3303.
---
We look forward to seeing you next week in-person or online. Thank you for helping us slow the spread of COVID infection in our community. If you are feeling ill, please stay home. If you attend a service in person and come down with symptoms in the next 3 days, please contact our office by phone at 562-597-2411 or by .