I am Thankful for a Walk Around the Block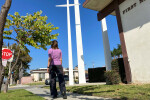 Andrea Hendrix, our Technical & HR Director, shares that she is thankful for a walk around the block.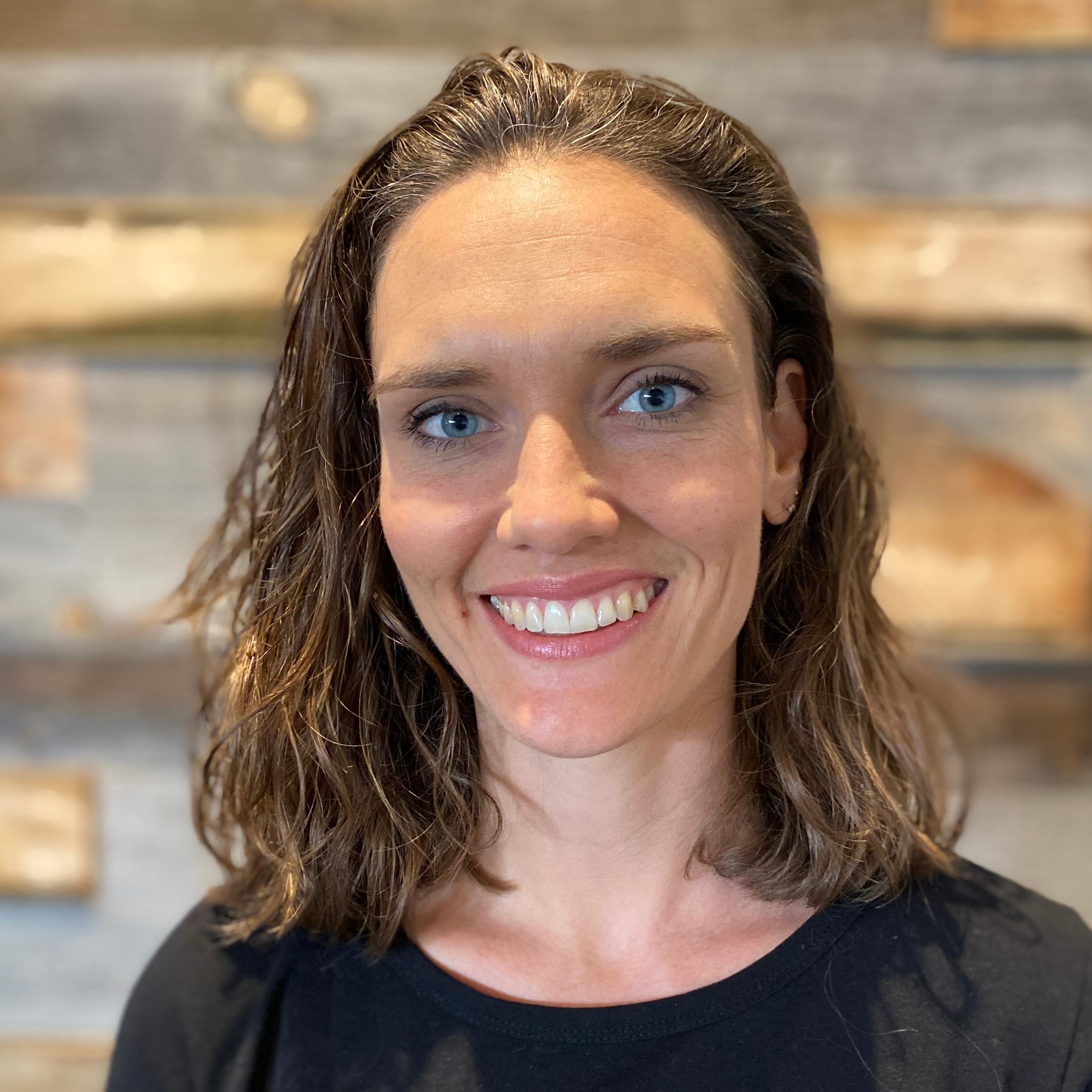 "I am thankful for a new and growing friendship. I could not have planned a friendship like this, one in which I struck up a conversation with a stranger more than 8 years ago after repeated chance meetings while walking in the neighborhood. I thank God for the joy found in the connection He is forming and the chance to join Him in sharing the love of Jesus, the Messiah."