I am Thankful for Benches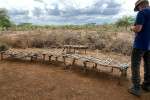 Pastor Jeff shares that he is thankful for benches.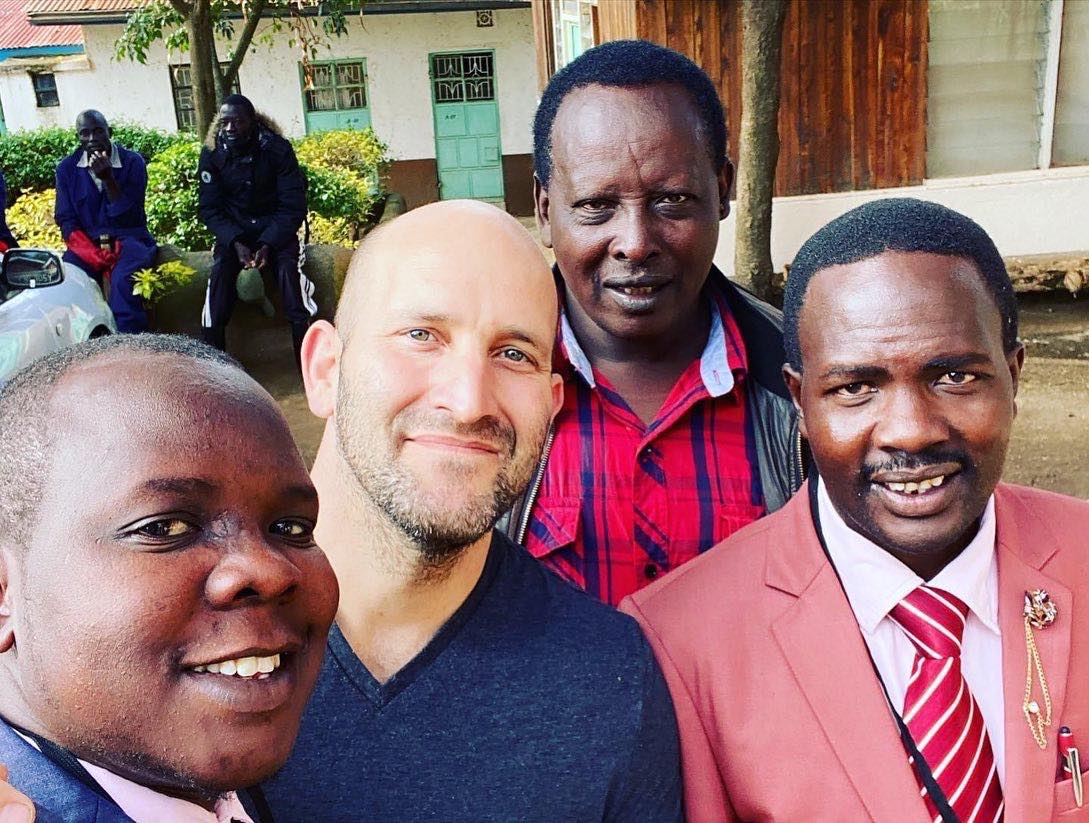 "I'm thankful for my time in Kenya. It is a reminder that God is at work in the world and that the world is so much bigger than my experience of it. This is a picture of where one of the churches in a Kenyan village meets to worship God and learn from His Word. It is humbling and beautiful. It provides a contrast to the great wealth we have and directs me towards the simplicity of devotion to Jesus. We need nothing to connect with the God of the universe. Wherever we are He is and we have access to Him through His Son. My hope is to carry in my heart the people of Kenya, the greatness of God, the universality of the redemptive story He is writing and the need to steward well the resources I have."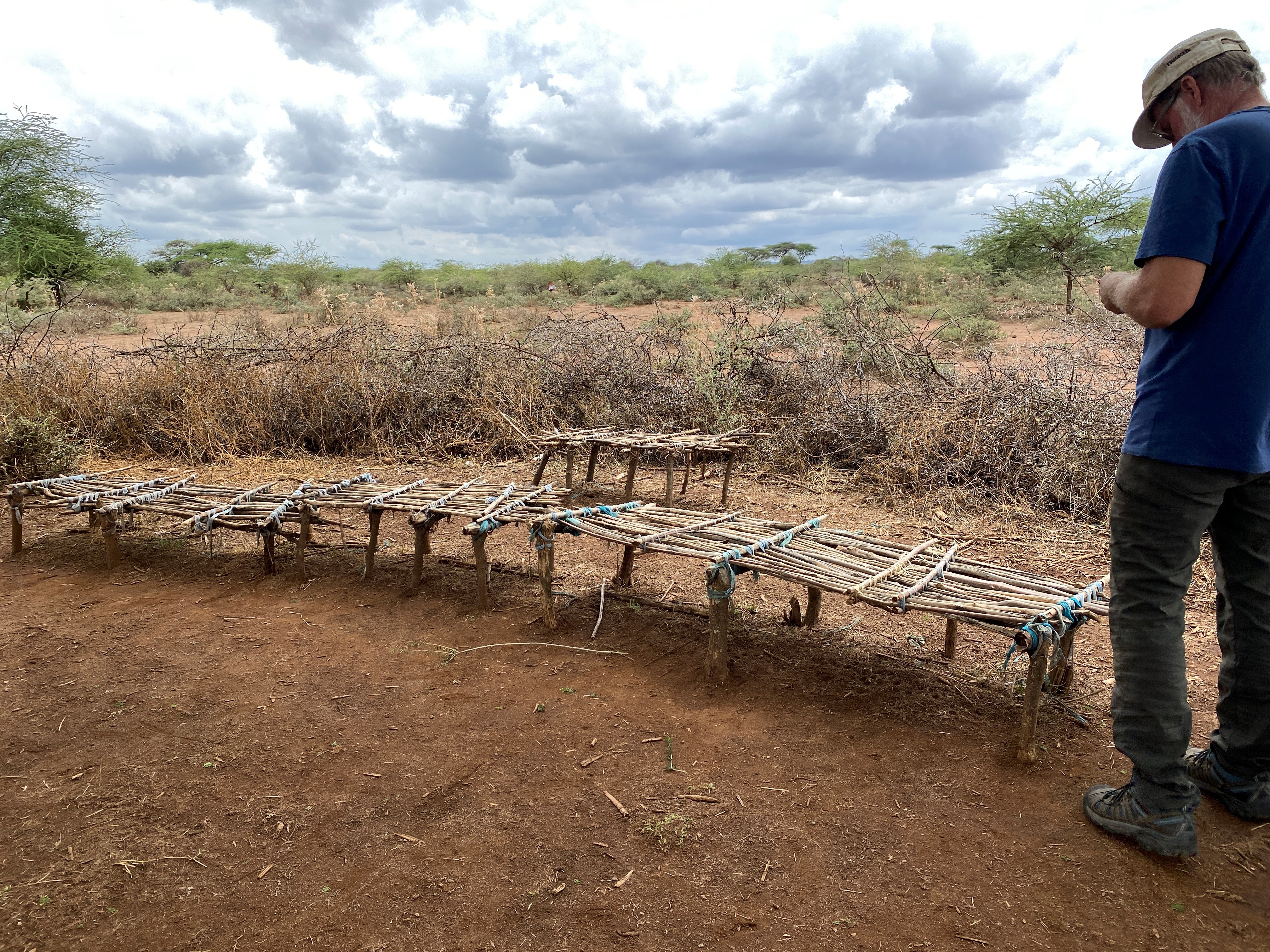 Are you prayerfully considering serving on a short-term missions team in 2022? Visit bethanylb.org/trips to find out more and to complete an application, due January 2.