I Am Thankful for Bethany School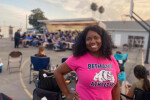 Tonia Hill, Bethany School's Principal, shares why she is thankful.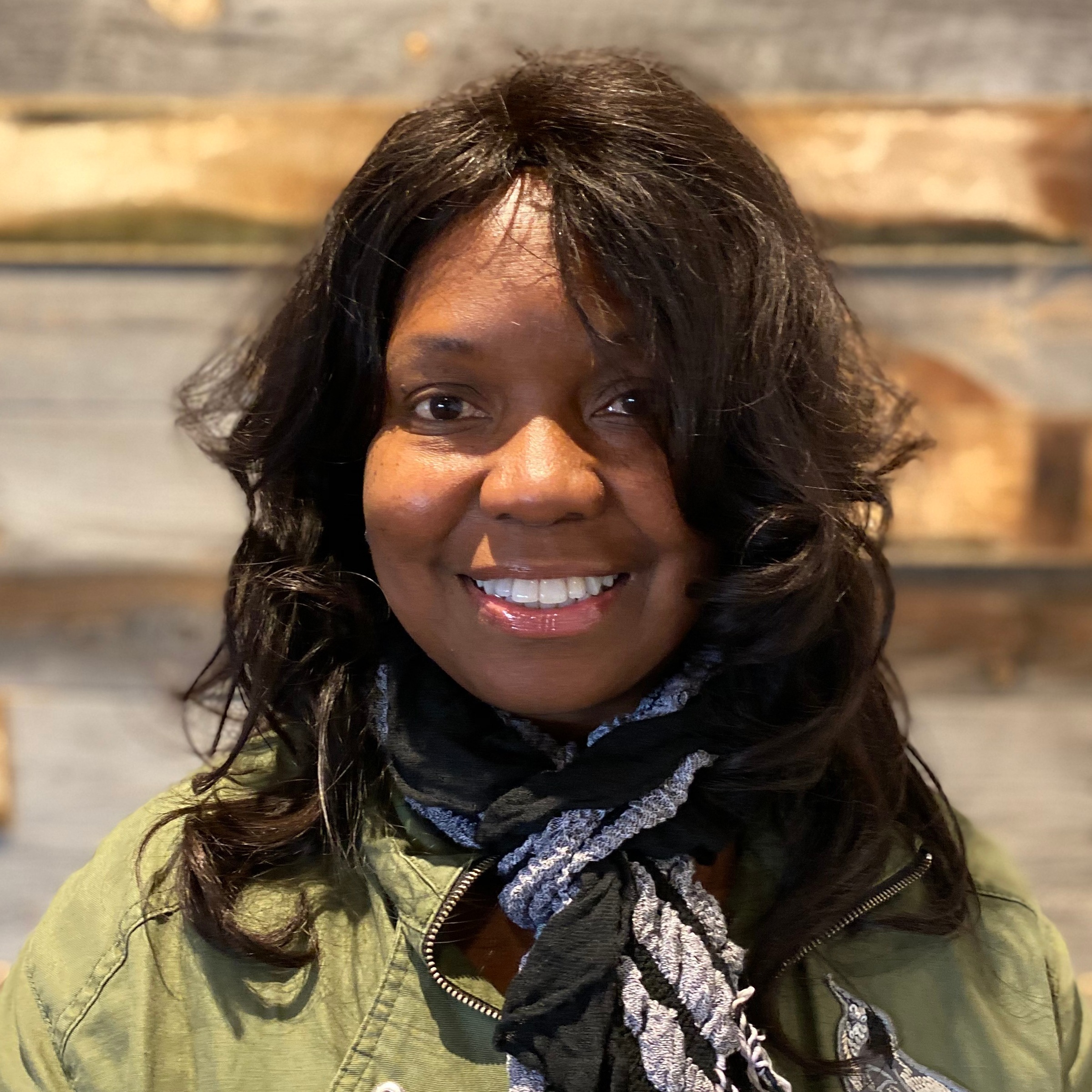 "I am thankful for my job at Bethany School. How blessed I am to touch so many lives, both students and parents. My staff and I have to opportunity to impart the word of God into each student and they in turn become little missionaries for the Kingdom of God. They take God's word home to their family and friends and plant seeds of His love. How awesome is that? I pray daily to remain strong in the Lord and that my actions bring glory to His name."
"Wisdom is the principal thing; therefore get wisdom: and with all thy getting get understanding." Proverbs 4:7
Mrs. Hill is also looking forward to Bethany Preschool's Thanksgiving program on Friday morning as our littlest ones sing praises to Jesus!