I am Thankful for the Connect Card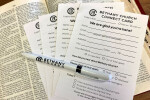 Elder Rich Craig shares why he's thankful for the connect card.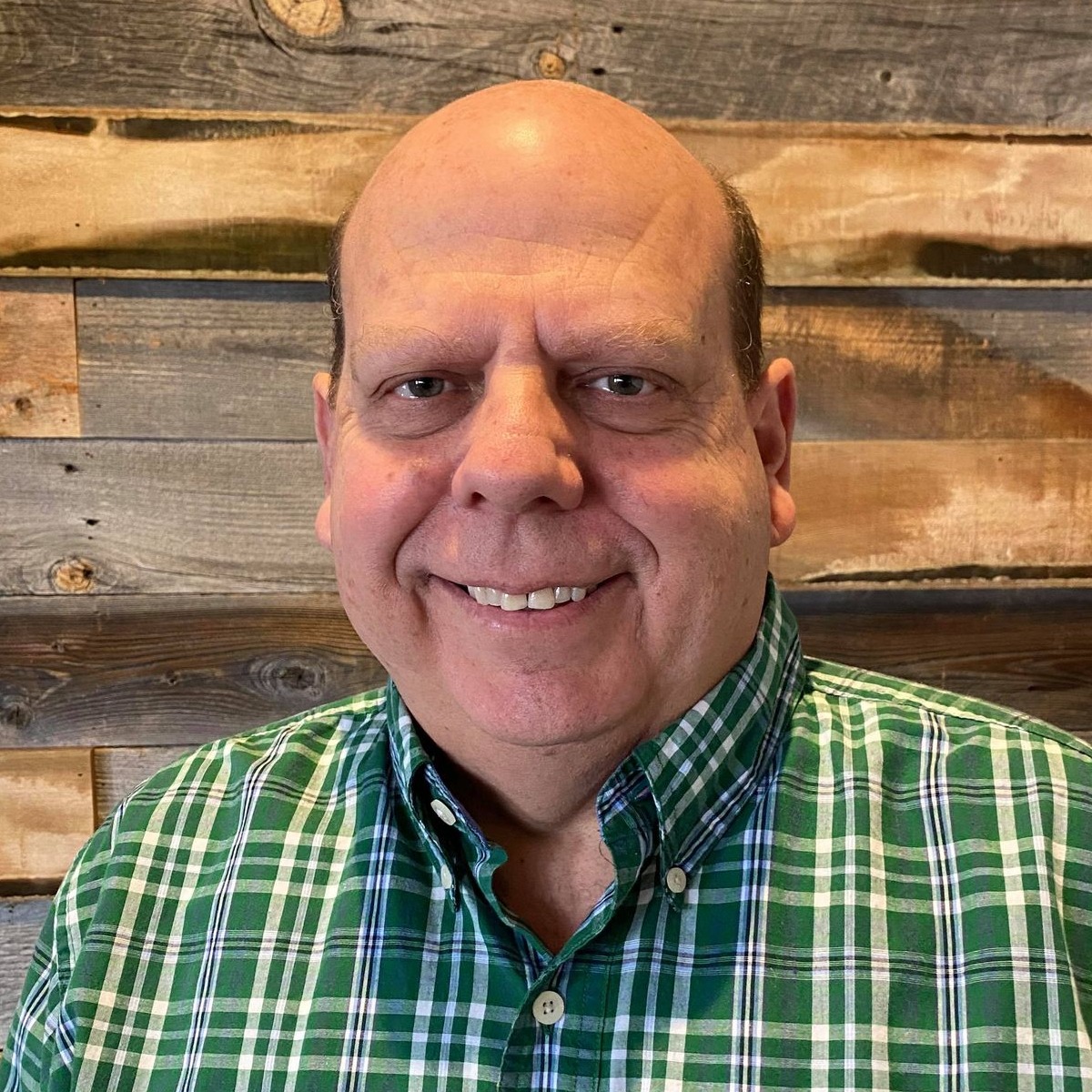 "I am thankful for the prayer requests that are submitted each week on the Connect Cards or via email to the church. I am thankful that we are able to pray for one another openly. And I am so thankful that as an Elder I have the privilege of hearing those prayers each week and joining you in lifting them up to God."
You can complete a digital Connect Card by clicking here.