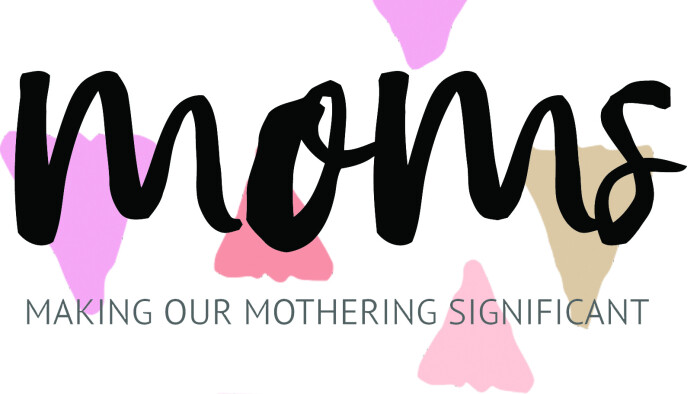 MOMS (Making Our Mothering Significant) gives mothers of infants, toddlers, and preschoolers time to develop friendships as well as receive encouragement and insights into their roles as mothers and wives. MOMS sessions are open - you and a friend can come any week!
Times We Meet: Thursdays | 9:30 - 11:30 am | January - May
Moms of little ones, gather with us on Thursday mornings in parks and in homes with our little ones for a couple hours of conversation and play. You're invited to come as you are, be who you are, and to be a part of MOMS community in this season. We'll have indoor space and outdoor space available, we'll have some snacks to munch on and of course the coffee will be brewed! We are excited to build community and connection together with you. We hope you can come
So join us on Thursdays from 9:30-11:30am. Invite a friend. For more details and the address of this week's park or home, email . Follow us on Instagram at @momslongbeach and DM for weekly updates.
On the following dates, MOMS will meet on campus at Bethany Church. Please click Bethany Church on the schedule below to register yourself & your child(ren) for one or all of these on campus events.
MOMS Meeting Schedule for spring of 2023:
JanuarY
1/19- Meet Up at 2nd & PCH Shopping Center, grass area
1/26- Bethany Church: "Gratitude & Other Lifelines in Mothering" with Debbie Davis & Ruth Osborne
FEBRUARY
2/2 - Meet Up at Seal Beach Pier Playground
2/9 - Alyssa's House
2/16- Park Day at Birdcage Park
2/23 - Bethany Church: Guest Speaker Linda Woodbury
MARCH
3/2 - Alyssa's House
3/9 - Park Day at Livingston Park
3/16- Nature Walk at El Dorado Nature Center
3/23 - Bethany Church: Guest Speaker Aubrey Tilson
3/30 - Meet Up at LBX Hangar
APRIL
4/6 - Easter Egg Hunt at Mae Boyar Park
4/13 - No MOMS - Easter Break
4/20 - Bethany Church: Guest Speaker
4/27 - Janelle's House
MAY
5/4 - Park Day at San Martin (Pumpkin) Park
5/11 - Mother's Day Party at a home (TBD)
5/18 - Janelle's House
5/18 - Bethany Church: MOMS Finale Celebration