Elder Brian Denison Shares His Story
Brian shares what's encouraging him lately
Getting to Know Brian Denison, Elder
Tell us about your immediate family: I have been blessed to be married to my bride Kathie for 32 years, having met her while attending the young adults group in North Long Beach Brethren Church. Kathie and I have 3 sons, Wade, Mark, and Sean who are 25, 23, and 22, respectively.
How long have you been at Bethany: I have been attending Bethany since 2003.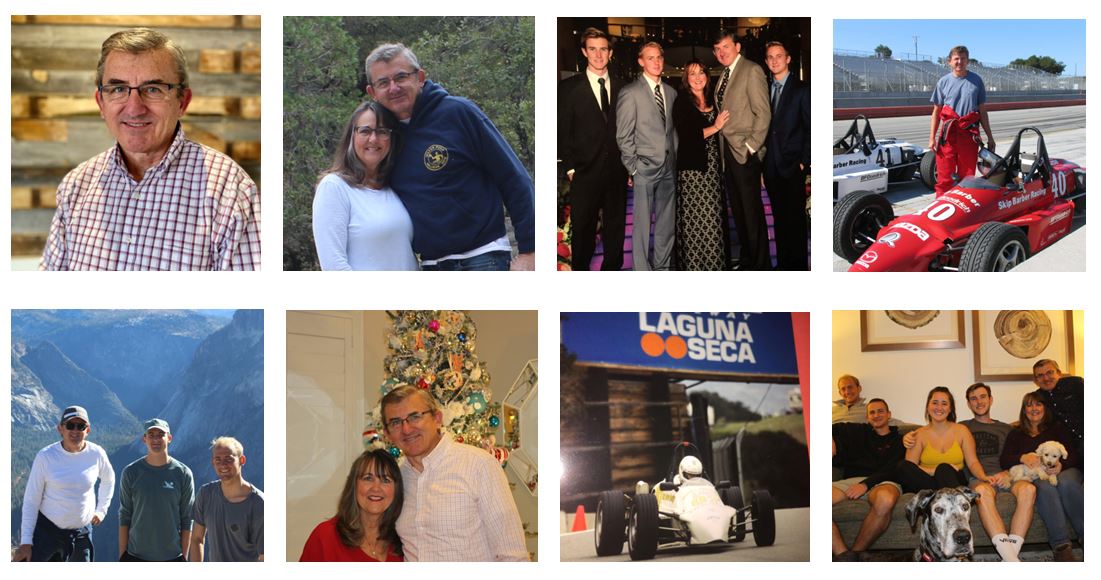 What is your Job &/or Hobbies: I have worked for Kaiser Permanente for 33 years, and am part of the Information Technology organization. I began my career there as an entry level programmer, and have been blessed to take part or be responsible for many of the transformational IT projects within Kaiser Permanente. I used to drive open-wheel race cars. Speed and cars have been a passion of mine since I first drove a go-cart. I have had the opportunity to drive a race car across race tracks like Laguna Seca and Road Atlanta.
What do you want people to know about you: That I am a servant of God.
What do you love about Bethany: Hebrews 10:24 reminds us to "spur one another on toward love and good deeds" and do to that through meeting together. The fellowship within Bethany helps spurs me on to a life of purpose, a life which serves and honoring to the Lord.