Jane Rutkin Shares Her Story
What's Encouraging Jane Lately
More about Jane Rutkin
Tell us about your family: I am married and have 3 fabulous adult daughters, two who live together in Las Vegas, NV and one who lives in Austin, TX, and who recently got engaged! I am going to be a mother-in-law! I am also the proud grandmother to my grandDOGs Kiki and Kobe.
How long at Bethany? My children are the 4th generation of my family to belong to Bethany. I have worked with children since I was in my teens, including Children's choirs, Sunday School teacher, school chapel teacher, and now am serving in the Kid's Ministry.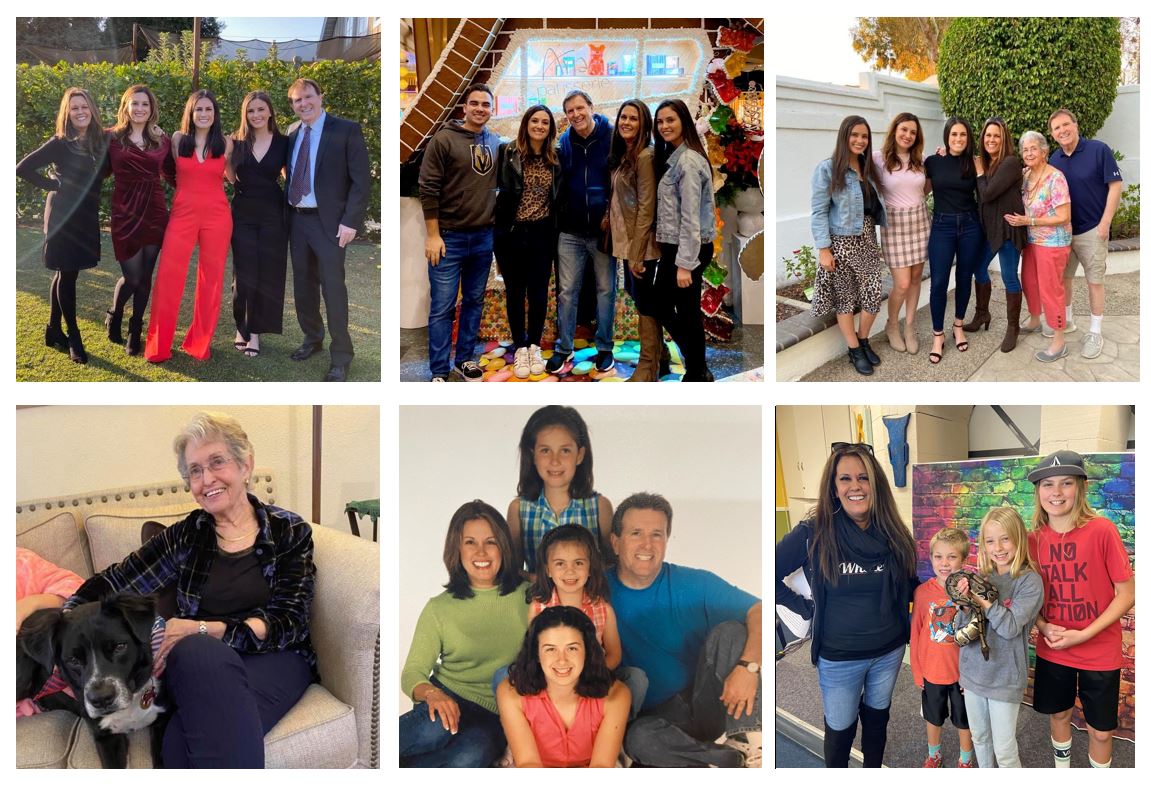 What is your job and some of your favorite hobbies? My job at Bethany is working alongside Ernestine Green in the Kid's Ministry. I currently live in Signal Hill and love walking around the hill and being able to look out and see the entire city of Long Beach.
What's something you want people to know about you? I much prefer working with children than adults. I relate to them. I am living proof that "youth is fleeting, but immaturity lasts forever!" I love talking to kids on their level! In fact, check out our Sunday morning KIDSIZED videos and you'll see just what I mean!
What do you love about our community at Bethany? I am grateful to be working with a staff who have shown themselves to be so flexible during this difficult time. Seeing how we have completely changed the way we relate to those in our ministries and how receptive the congregation has been to these changes!