Welcome to Bethany Youth Ministry!
If you are in grades 6-12, we want you to join us. We like to hang out, play games, sing loud, and build relationships that last a lifetime. Pastor Jacob Nielsen & Hunter Parker lead an amazing staff who intentionally build into the lives of students, helping them grow to live and love like Jesus.
Jacob NielsenStudent Ministry Pastor

Hunter ParkerStudent Ministry Assistant
Sunday Mornings 9:00 AM
On Sunday mornings throughout the school year, we gather at 9:00AM as a youth group to learn, worship, connect, and have fun! We'll meet upstairs in the Foxhoven building. At 10:30, we join the main service because we believe in the value of intergenerational worship and don't want to miss out on being connected to our entire church body!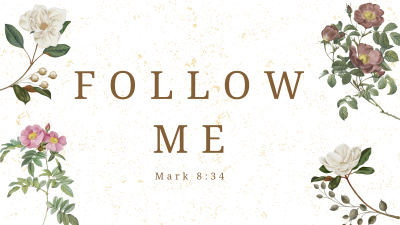 Wednesday Nights 7:00 PM
Our midweek program during the school year consists of small group discussions, fellowship, games, worship, and special Bring Your Friend Events. This gives us the opportunity to help our students become passionate disciples of Jesus. JH and HS meet upstairs in the Foxhoven building. We are starting a new session called "Follow Me," a six-week series where we live like Jesus through spiritual disciplines. Spiritual disciplines are practices found in scripture that help us grow in our relationship with God. We will hand out or send tools each week to help students focus on one of the themes. Our hope and prayer are for these sermons to be lived out into the everyday rhythms of our lives. The theme Verse is Mark 8:34 "Then he called the crowd to him along with his disciples and said: "Whoever wants to be my disciple must deny themselves and take up their cross and follow me." The spiritual disciplines we will study each week are:
02/08 - Prayer
02/15 - Scripture
02/22 - Sabbath
03/01 - BYF Event*
03/08 - Service
03/15 - Memorize
03/22 - Fast
*BYF EVENTS: Our BYF (BRING YOUR FRIEND) events are once a month. The goal is for students to invite friends that don't attend a church to youth group on a Wednesday night.
FEB 1st - Bethany's Got Talent
MARCH 1st - Dodgeball Night
APRIL 5th - Bowling Night
MAY 3rd - Student Take-Over